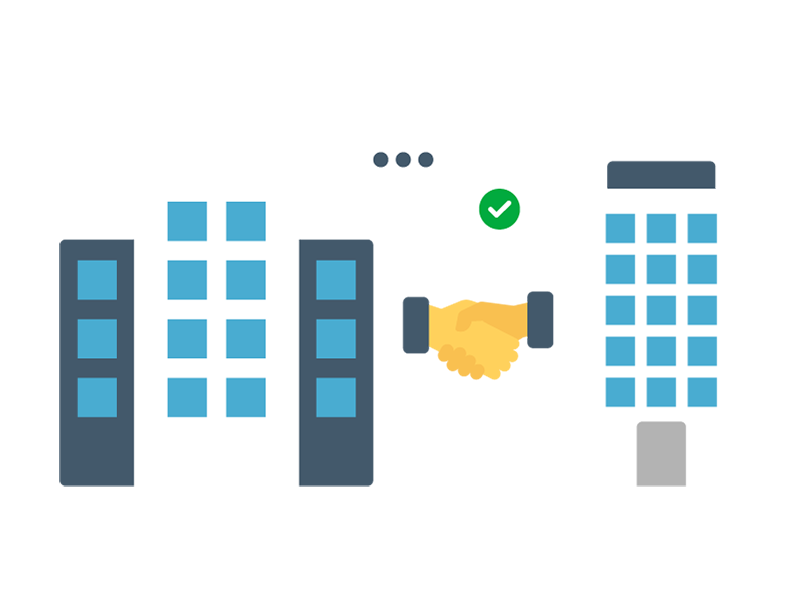 Wholesale Agreement Expert
This opportunity has been closed.
The position is no longer available. We will continue to work to offer you better suited opportunities.
Description
Our client, a leading telecom provider with operations across Africa and the Middle East, is looking for a Wholesale Agreement Expert to define and draft a Peering Strategy for social media services collaboration such as Whatsapp across all of their OpCo's.
Professional background
Solid experience defining and drafting traffic contract agreements for wholesale business.

Solid contract preparation and management experience.
Good knowledge of traffic peering, traffic routing, data capacity sales, data roaming.

Good understanding of wholesale business in general.