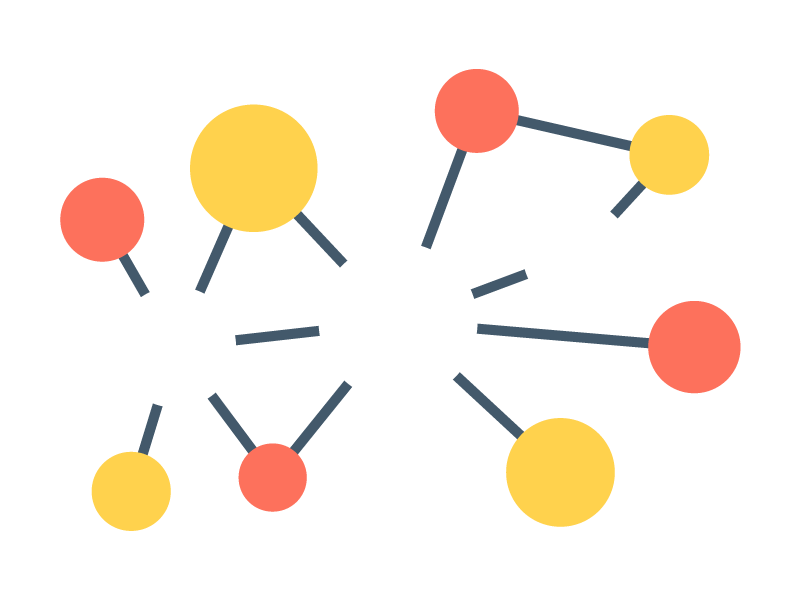 Workshop on 5G technology
This opportunity has been closed.
The position is no longer available. We will continue to work to offer you better suited opportunities.
Description
Our client, a specialised consulting firm in media production, is looking for an expert in 5G to develop a workshop on-site in the client's office.
The aim is to update their team on current status, trends, potential applications and future of the technology.
Professional background
Solid experience in 5G
Solid experience in the telecom industry
Experience conducting workshops
Excellent communication skills