7 Telecom Conferences in 2019
Things are moving at a very fast pace, specially in everything related with telecommunications – new technologies such as 5G networks, artificial intelligence, and Internet of Things are not only opening new business opportunities, but are also raising new challenges and demanding telcos for new solutions –not only technical, but also about security and privacy issues and the need of new regulatory frameworks.
More than ever, telcos must be aware of the current technological research and anticipate future developments. Here we have gathered together 7 conferences and exhibitions that put the focus on the last trends in the telecommunications business.
Telecom Conferences 2019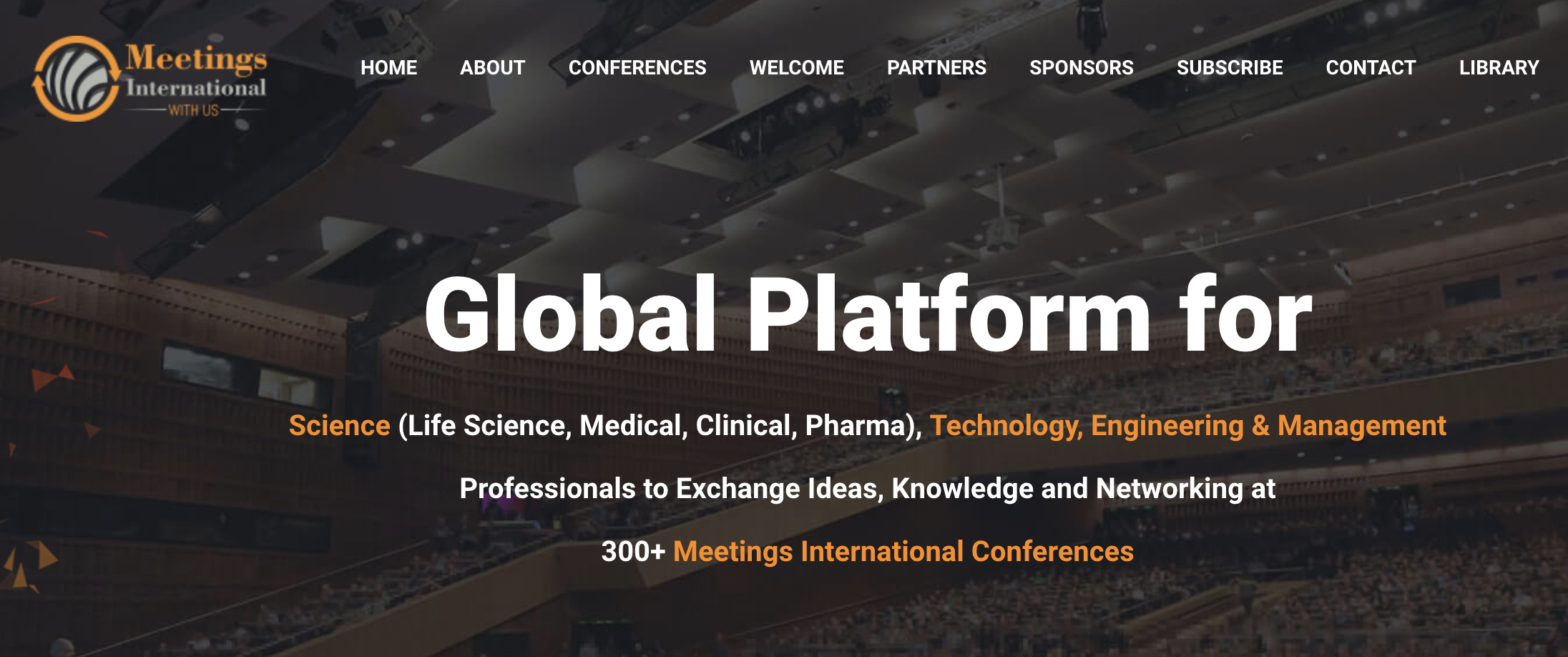 International Conference On Wireless And Telecommunication
Location: Milan
Dates: April 15-16
Website: https://www.meetingsint.com/conferences/wireless-communication
Under the central theme of "An Inflation step towards Wireless World", Business Professionals, Scientists, Professors, Researchers and Students in the field of Wireless and Telecommunication will exchange information on their latest research progress, covering almost all fields related with wireless networks and the telco industry.

Satellite 2019
Location: Washington DC
Dates: May 6-9
Website: https://2019.satshow.com
Satellite conference provides a platform to talk about industry regulations and capabilities, while the exhibition will explore next-generation technology and ground equipment.

IoT World Forum 2019
Location: London,
Dates: May 15-16
Website: https://iotconferences.org
The present and future of IoT will be discussed in deep by 25 speakers from industry leading companies, such as Jon Carter (Deutsche Telekom), Guillaume Sampic (BT), Emmanuel Routier (Orange), Kal Gyimesi (IBM), and Joseph Bradley (Cisco).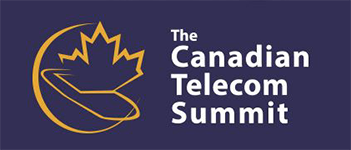 Canadian Telecom Summit
Location: Toronto
Dates: June, 3-5
Website: https://www.telecomsummit.com
This year's conference will focus on "Converging networks: a foundation for innovation leadership". Topics that will be discussed include Artificial Intelligence, Cyber Security, 5G networks, technology innovation, new business models, and regulatory issues.


International Telecoms Week
Location: Atlanta
Dates: June, 23.26
Website: https://www.internationaltelecomsweek.com
ITW's annual meeting, provides a platform for almost 7.000 delegates from 2,081 companies and more than 135 countries to meet together, network and discuss current and future trends and issues of the global telecoms industry

AICT 2019
Location: Nice, France
Dates: July 28 - August 1
Website: https://www.iaria.org/conferences2019/AICT19.html
The 15th Advanced International Conference on Telecommunications (AICT) tracks the current trends on protocols and communications, new telecommunication technologies, features and services, wireless networks, future applications and many other aspects of the telco industry.

ITU Telecom World 2019
Location: Budapest
Dates: September 9-12
Website: https://telecomworld.itu.int
ITU Telecom World includes an exhibition with companies' stands and national and thematic pavilions. Also, the Forum that will explore key issues under the theme "Innovating together: connectivity that matters" and the SME Program aims to help tech SMEs scale up their business activities.