Cloud Gaming: The End of the Console Era
Microsoft and Sony just announced a partnership that many expect will move cloud gaming to a new level.
According to USAToday:
"Their collaboration, announced on Thursday, focuses on developing improved cloud delivery of games and other content, as well as delivery of Sony's current services using Microsoft Azure data center platform. The two companies will also join forces on developing smart image sensors using Sony's sensor capabilities and Microsoft's artificial intelligence technology."
We talked about the future of the video game landscape in the past and mentioned various trends that are already taking place or expected to come such as:
Streaming and live tournaments
Increase of Virtual and Augmented Reality games
Open source gaming
Not too far-fetched from what is happening at this time, as it's becoming more evident that gaming will move away from the console-specific experience.
The battle of Playstation vs Xbox may have ended; what does this really mean for cloud gaming?
The end of the console era
News coverage by The Verge defines what's coming as "the Netflix of gaming", where consoles will no longer be needed and instead, gamers will be able to play regardless of what platform they use.
Google has been a clear pioneer with Google Stadia:

More competition
Aside from Google, Microsoft and Sony may have been wary of other competition as Amazon also develops a gaming platform following the success of their acquisition of live streaming platform, Twitch.
Their Amazon Games Studios division focuses on developing videogames: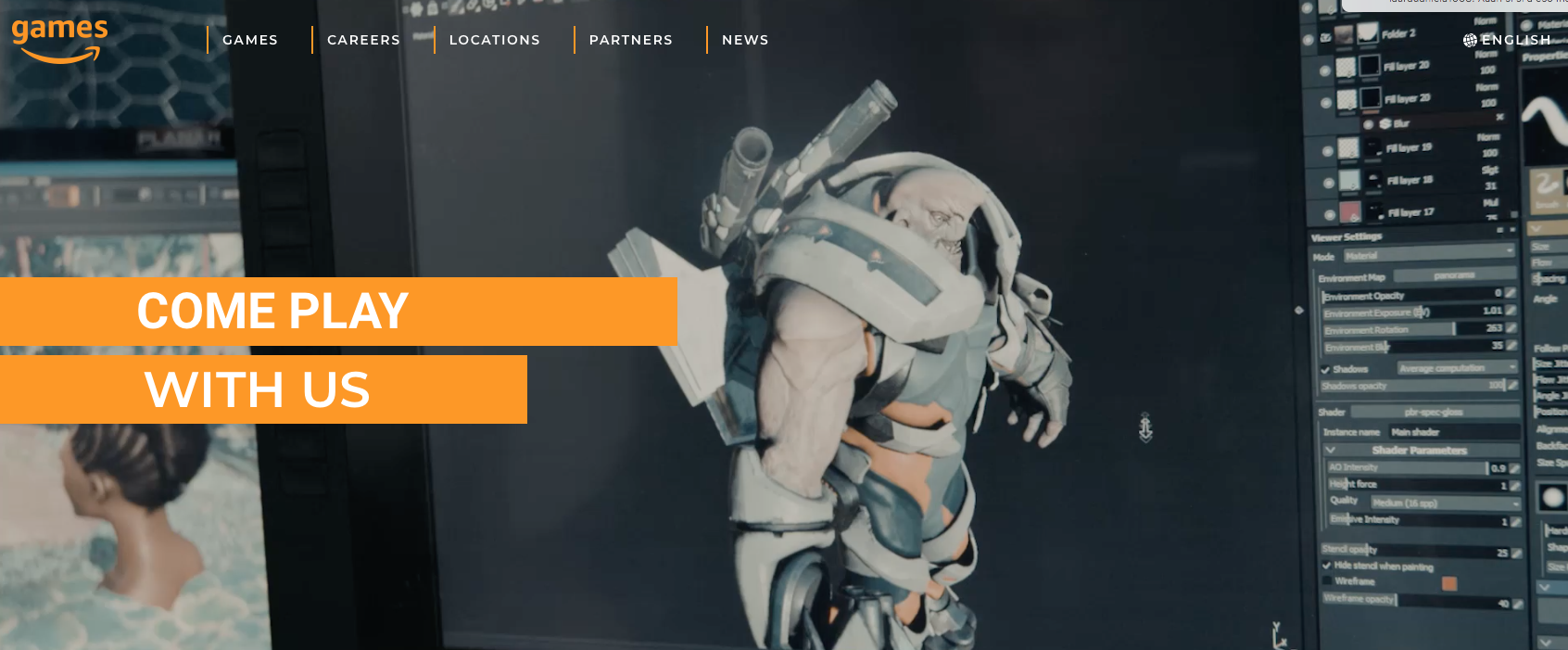 Cross-play gaming
Although Sony has been reluctant to move towards cross-platform playing, it does seem like many are taking a stance on this in the battle of offering over-the-top experiences to users.
Microsoft and Nintendo already gave this a try with allowing Minecraft players to play with different platforms.

What do you think about Microsoft & Sony teaming up for Cloud Gaming?

Read industry related posts: