Opportunities for Moving towards Video on Demand (VoD)
Telecom operators are moving forward with the obvious trend: video on demand. There's a lot of opportunity coming in this direction, and we see an increase of services similar to YouTube, HBO, Amazon, etc.trying to chime in and get a piece of Netflix's cake. And, just recently, Vennetics, an innovator in telecommunications, media, and IT applications has announced the deployment of its Mobile Video Platform (MVP) with the US mobile carrier, Cellular One.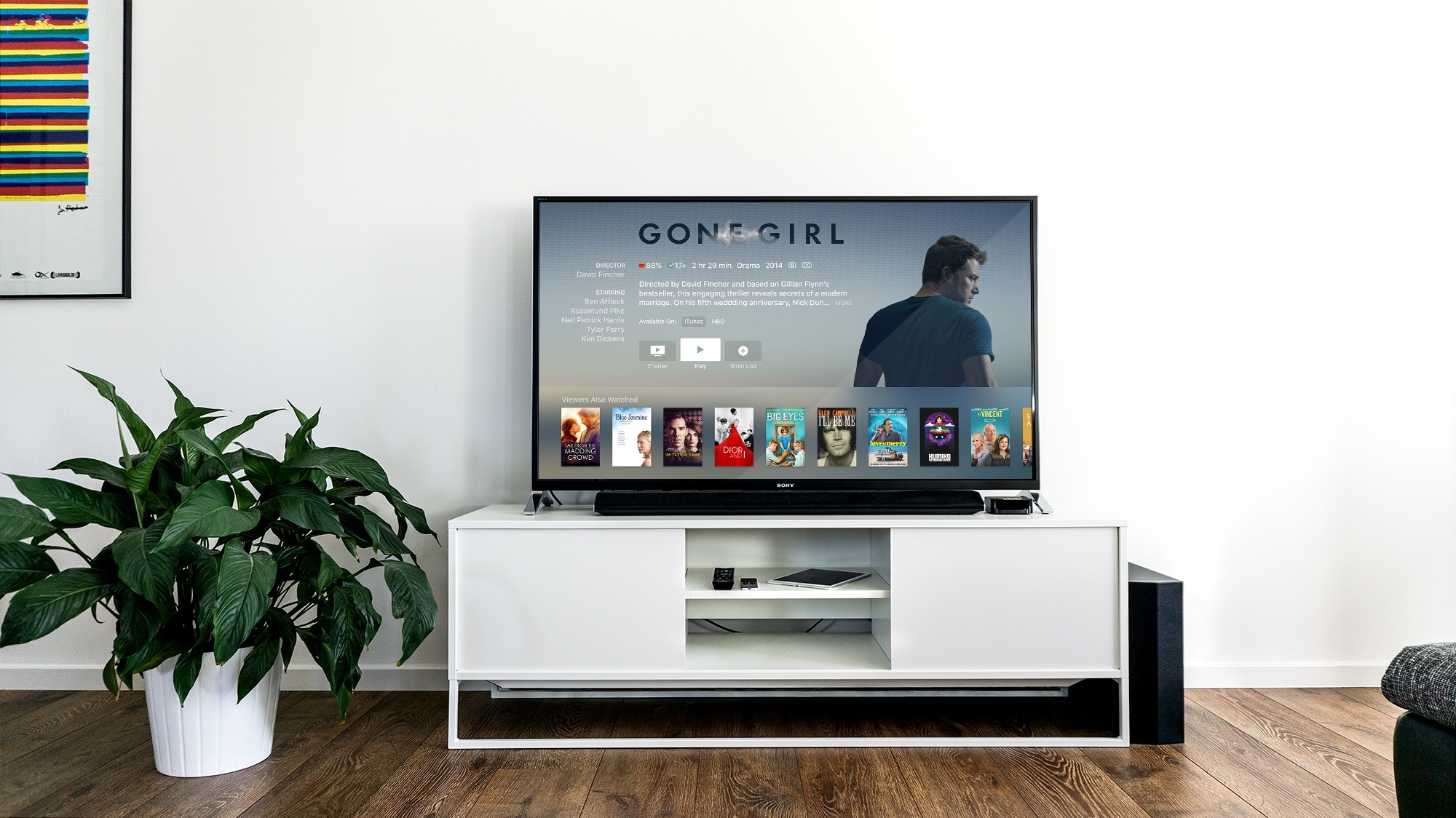 We're probably going to be witnessing more Telco businesses jumping into VoD. But, what are some of the opportunities it can bring to the sector? Should they start investing immediately?
Growth
Broadband infrastructure has become an important selling point in this new era. Maybe it's time to mix fantastic content with accessible connectivity. According to data gathered by Statista, only in the "Pay-per-View (TVoD)" segment, the number of users is expected to amount to 316.6m by 2022. That's a significant window of opportunity to consider for growth.
Competitiveness
Standing out from the crowd is also a good asset that VoD could bring to Telcos. It may be the time to benchmark and conduct surveys among their customers. By providing VoD service to their customers, Telco is giving them a new experience with access to the content they prefer - either live or on demand. It is undoubtedly an investment but one that would offer a unique value proposition and opportunity to generate revenue.
Focus on research and make a decision
Thorough market insights and evaluation is needed before moving towards this direction. But, the numbers are pretty clear - consumers are quickly adopting and getting used to their streaming TV and choosing the content they want and when they want it. Although it is not a straightforward implementation - it is something for telcos to consider soon.
Photo credit: Jens Kreuter