What Makes a Customer Loyal to a Brand
In the times of Amazon Prime, personalization and customer benefits have become a key part of retail success. As consumers demand a more individualized experience, retailers want to crack the code and answer the popular question: what makes customers loyal to a brand?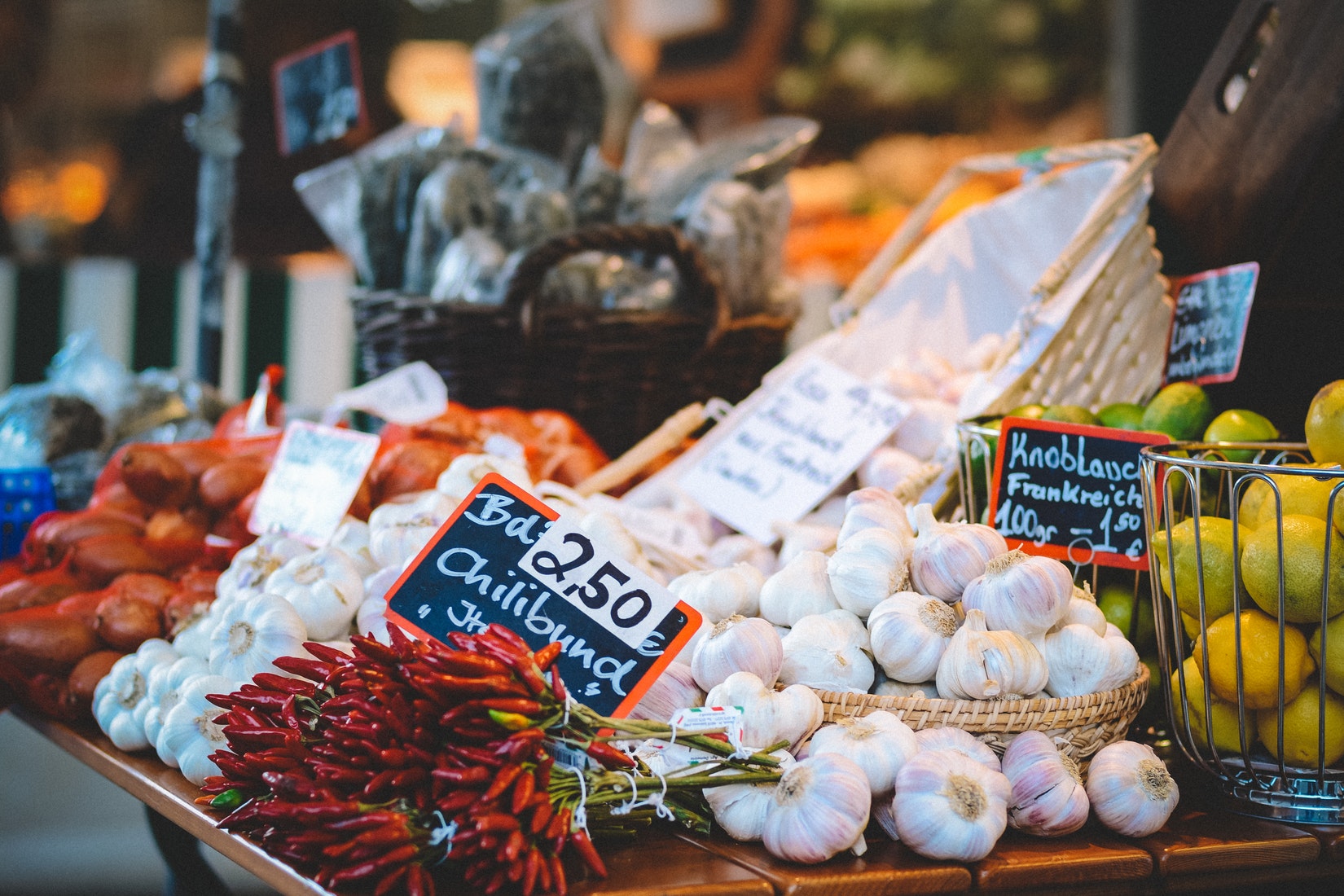 Keeping loyalty connected
We live tied to our smartphones and that behavior plays a huge part in joining a loyalty program and maintaining that loyalty. Content delivery is essential and having a retailer do a magnificent job in presenting their product sales and novelties on digital apps could increase loyalty.
Saving money and enjoying special member rewards
According to a survey conducted by the National Research Federation, 65% of Gen Zers want to get a lot for their money with discounts, coupons, and a rewards program. Amazon jumped on this immediately by listening carefully to customers, they learned that if the delivery choices were cheap and quick enough, customers would not leave their shopping cart hanging.
VIP perks
And when it comes to rewards, it's not enough to share special rewards! Brands should step up the incentive game and think of innovative ways to engage and nurture their customers. Businesses that offer exclusivity and unique experiences tend to yield better results. An example could include a private store sale for VIP members or a special gift on their birthday.
In hindsight, what works for one brand may not work for the other. Decisions regarding brand loyalty programs need to be well-thought-out and strategized. As you have been able to read, some simple options could drive up business sales and keep customers happy and close.