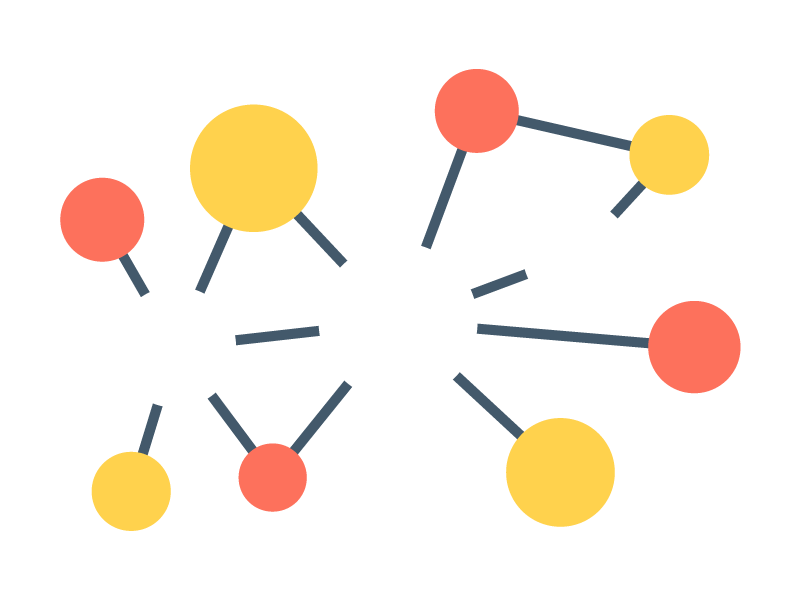 Ingénieur Mise En Réseau B2B
This opportunity has been closed.
The position is no longer available. We will continue to work to offer you better suited opportunities.
Description
Notre client, l'un des principaux opérateurs télécoms en France, recherche un Ingénieur Réseau.
Les responsabilités de ce rôle comprennent:

Gérer l'installation et la migration des données (VPN MPLS et accès Internet) et de la voix (PBX et Centrex).
Coordonner les équipes de techniciens d'installation travaillant sur les sites des clients.
Garantir la qualité des opérations, la maîtrise des coûts et contribuer à la satisfaction des clients Telecom Entreprise.
Analyser les cas de dysfonctionnement, fournir des solutions techniques, ainsi que les changements de configuration ou d'architecture nécessaires au bon fonctionnement du service.
Valider la mise en service des clients
Communiquez sur l'état d'avancement de vos dossiers avec les chefs de projets de déploiement.
Gestion de l'environnement technologique : Accès DSL, fibres FTTO et FTTH, micro-ondes, 4G, trunk SIP, offres multi-services.
Professional background
Diplôme d'ingénieur ou équivalent
Expertise dans les réseaux fixes et les télécommunications.
Par votre formation et votre expérience, vous avez développé une expertise dans les Réseaux et Services Fixes :
Structures de solutions DSL, ETHERNET, FTTH, FTTH, FTTH, F TTO, VPN et UTM
PUBLIC VPN (Ipsec) et OPERA TEUR (L2VPN et L3VPN) ainsi que des mécanismes de redondance (VRRP)
MPLS, VPLS et protocoles de routage OSPF, RIP, EIGRP, BGP, tunnel L2TP et ses composants, concept vrf et LNS
Équipement : Cisco, Huawei, Zyxel, Redback, Rad
Vous avez une certaine connaissance de la VoIP (SIP, TRUNKSIP, MGCP, CODEC, Gateway ONE ACCESS ou PATON, QOS : SLA, police, shaping)
Vous êtes titulaire du CCNA et pourquoi pas du CCNP
Vous avez déjà géré un service technique à distance
Vous avez de l'expérience dans le support ou la mise en réseau de solutions télécoms avec un autre opérateur ou intégrateur téléphonique.