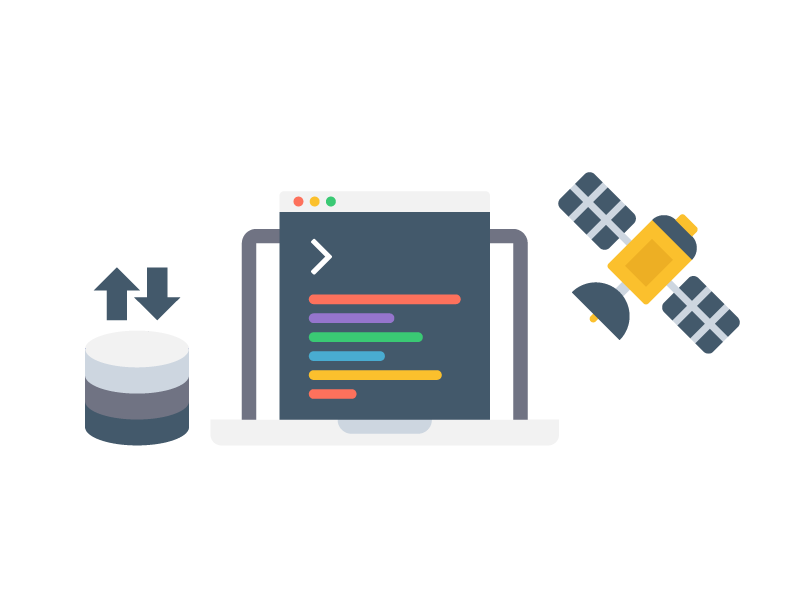 Business Analyst- EBU Enabler
This opportunity has been closed.
The position is no longer available. We will continue to work to offer you better suited opportunities.
Description
Our client, a telecom provider with operations across Africa and the Middle East is looking for a Business Analyst with experience in EBU Enablers.
Main responsibilities:
To identify a blueprint for the resolution of the Top 10 key pain points across Opcos – including people, processes and systems
Provide to technical a detailed set of Business Requirement to address the identified issues
The key deliverables for this project are:
Management of business requirements (BR)
Solution Designee: people, processes, systems
Recommendation on dedicated stack
Management of costing
Control program plan
Manage operating Model
Professional background
Experience in detail analysis of requirements per Opco
Able to evaluate the possible options including an EBU stack
Experience in building blueprint for solution
Experience in obtaining EBU & Technical Sign off