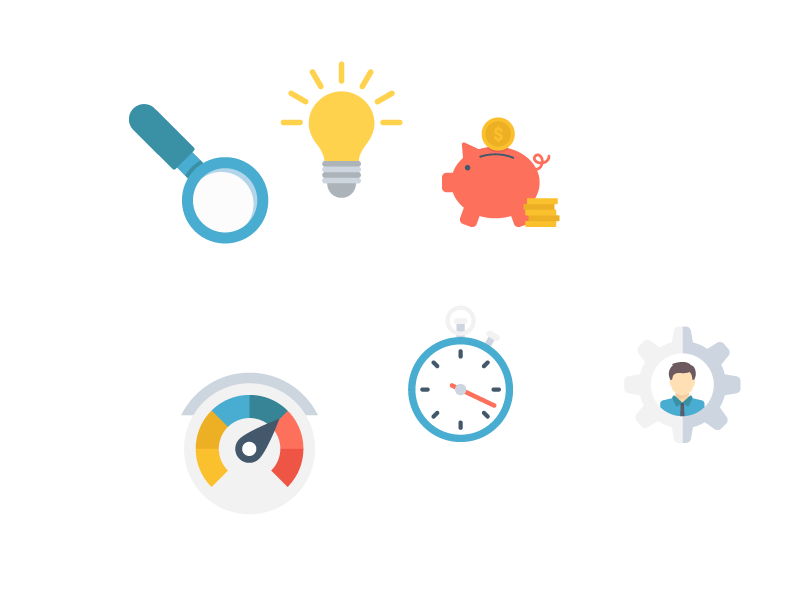 Management Consultant
This opportunity has been closed.
The position is no longer available. We will continue to work to offer you better suited opportunities.
Description
Our client, a private equity firm is looking for a Management Consultant to support producing investment proposal.
Main Responsibilities:
Producing documents for RFP for ski resort/slops.
Professional background
Experience in top management consulting firms.
Experience in sport/entertainment services.
Fluent Spanish. Writing and speaking.