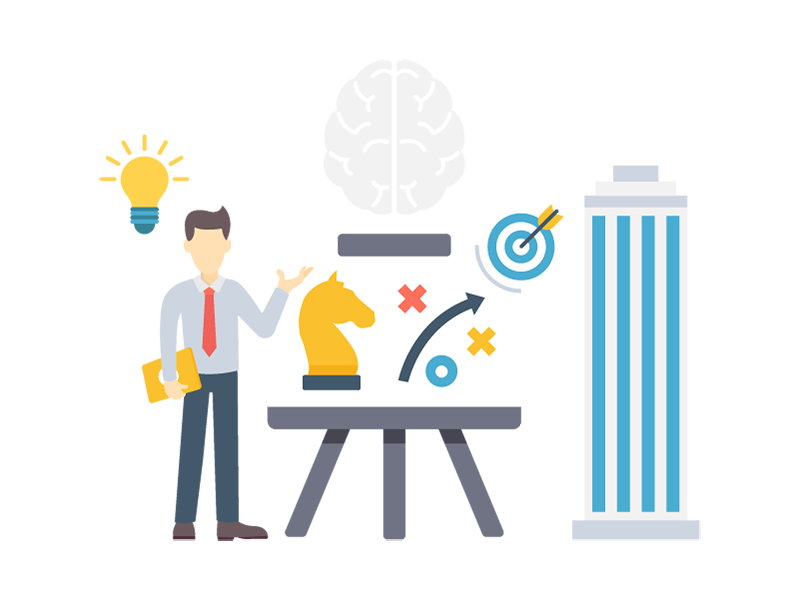 Management Consultant in Telecom
This opportunity has been closed.
The position is no longer available. We will continue to work to offer you better suited opportunities.
Description
Our client, a utilities and telecom company, is looking for a Telecom Management Consultant in London, to provide support in marketing and sales.
Professional background
Management Consultant with a strong background from top consulting firms
Previous experience and knowledge of the Telecom industry (if a possible wholesale business)
Experience in Marketing and Sales
Knowledge in commercial optimization/sale force effectiveness B2B
Ideally based in the London area