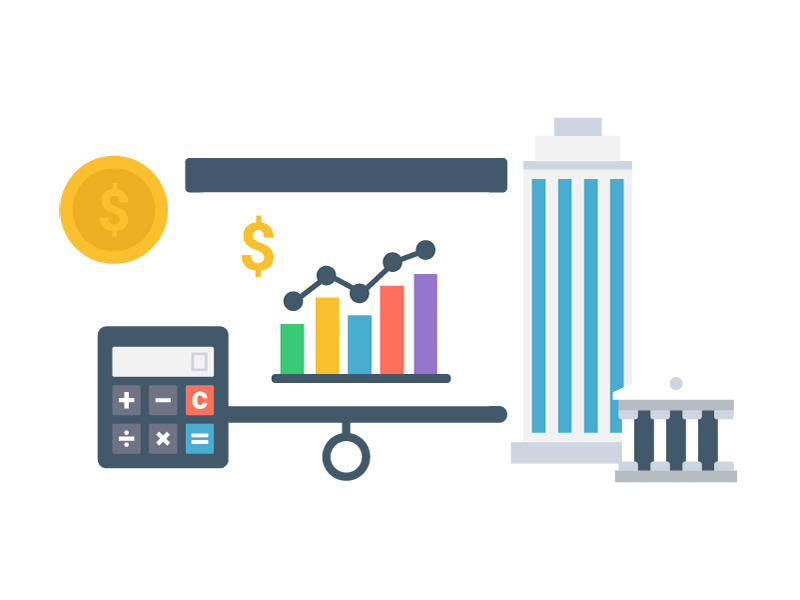 Financial Controller for Smart City Project
This opportunity has been closed.
The position is no longer available. We will continue to work to offer you better suited opportunities.
Description
Our client is a top management consulting firm working for a telecom operator in the Middle East. The client is rolling out smart city infrastructure and use cases as a leading case study in the region.
They are searching for a Financial Controller to join the on-going project.
In general, the expert will be responsible for:
Revenue recognition & billing management
Responsible for Profit & Loss Statements for the Program
Maintaining Cost Vs Budget information. Monitoring utilization of budgets defined in the Business Cases.
Responsible for keeping the Business Cases updated
Procurement follow up PR / PIDs
Part of the Duties will also be:
Keep the P&L records updated
Revenue recognition based on IFRS15 standards. Processing the billings. Setting up the billing and revenue recognition process in coordination with PMO to have milestone / delivery-based revenue recognition scheme
Keep the Business Case updated and monitor utilization of budgets
Follow up on PRs and PIDs and the procurement process
Support Corporate Finance and coordination with them
Processing GRNS (Goods received notes) in line with the agreed milestones with vendors
Professional background
Thorough knowledge of accounting principles and IFRS standards (especially IFRS15)
Experience in managing accounting and finance operations for a Mega project
Excellent accounting software user and administration skills and proficiency in using Excel, and preparing spreadsheet reports, financial statements and controlling reports
Deep auditing regulatory knowledge to ensure financial compliance
Experience with general ledger functions and the month-end/year end close process
Good communication skills to ensure full internal/external alignment and collaboration
Excellent analytical skills, hands-on experience and attention to details are key