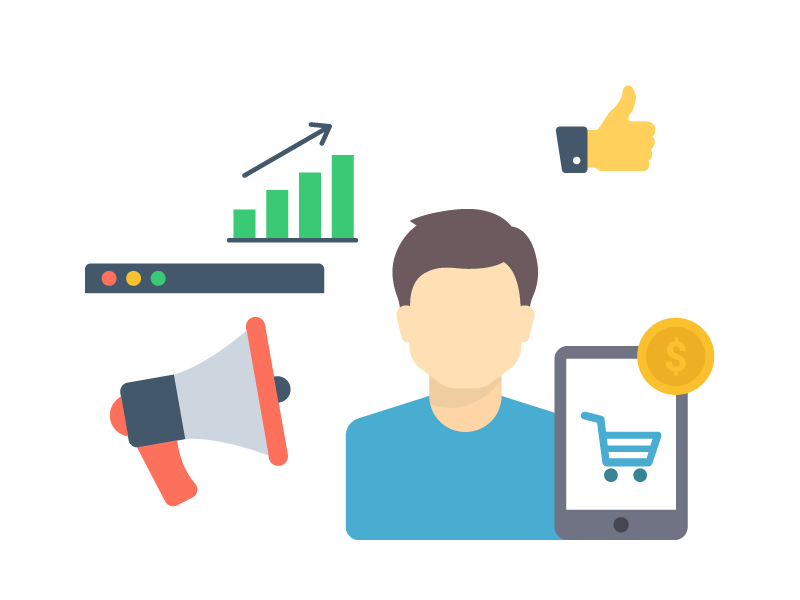 Interim Manager for B2B
This opportunity has been closed.
The position is no longer available. We will continue to work to offer you better suited opportunities.
Description
Telecom Interim Manager responsible for Demand and Project Management for Telco B2B Projects to deliver the B2B Roadmap. Abilities to discuss and challenge Business Requirements at eye level with Sales and Marketing is required. Fluent German and English is a must.