Apply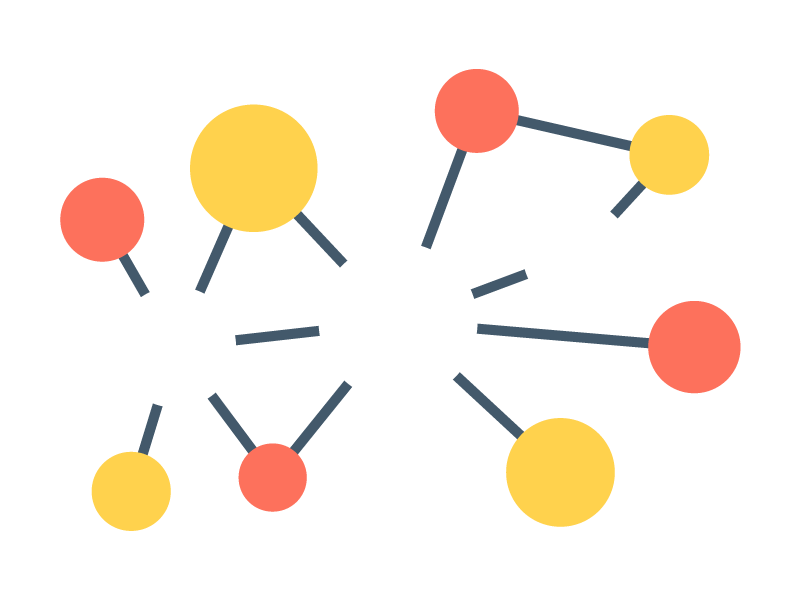 DataCentre Advisor for a leading Digital Infrastructure Services company
---
Description
We are looking for a
DataCentre Advisor
for a
Leading Digital Infrastructure Services
company with global operations and presence in over 22 countries.
Our client is formulating its Data Centre Strategy as a Digital Infrastructure Services company. Operating in multiple countries it must define their way forward for its DC assets as well as its relationship with third parties and partners.
We are looking for a proven industry leader in DataCentre facilities, infrastructure and services that can advise our client in all aspects of its infrastructure requirements, operational model, investments, operational costs, technologies and trends existing.
The expert will have to advise on these aspects and translate the results into business requirements or inputs for other departments.
This position will interact with key departments including Strategy, Technology, M&A and the Digital Infrastructure business nits.
Professional background
Proven and relevant experience in top DataCentre operations
Knowledgeable in DataCentre Requirements, Operations and Technologies
Able to translate DataCentre needs and forecasts into business requirements
Up to date with benchmarks and industry trends
Able to run analysis on business cases and assess forecasts
Used to presenting to executives