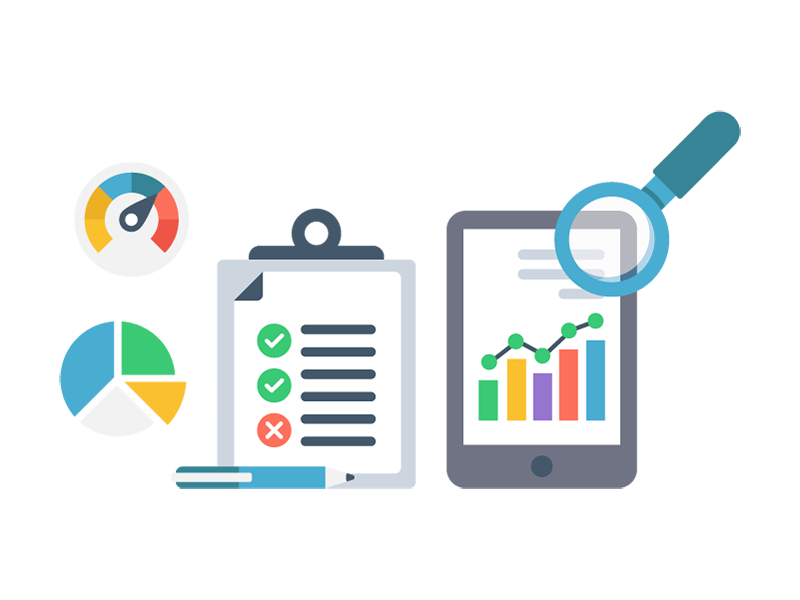 Consultant for Devices
This opportunity has been closed.
The position is no longer available. We will continue to work to offer you better suited opportunities.
Description
Our client, a leading multinational consulting company is looking for a Telecom specialist with in-depth experience in handset and devices
It is required expertise in devices / SIM / scratch cards strategy and sourcing. Should understand how telcos should play in handsets, device strategy, device sourcing, negotiations with OEMs. Should have profound understanding of device supply chain / device management companies, etc.
Professional background
Senior level , we are looking at consultants with execution / sourcing experience. The role will require actual sourcing of several sub-categories within Media and Devices .
Ideally experienced in doing it in telco group-level and OpCos.