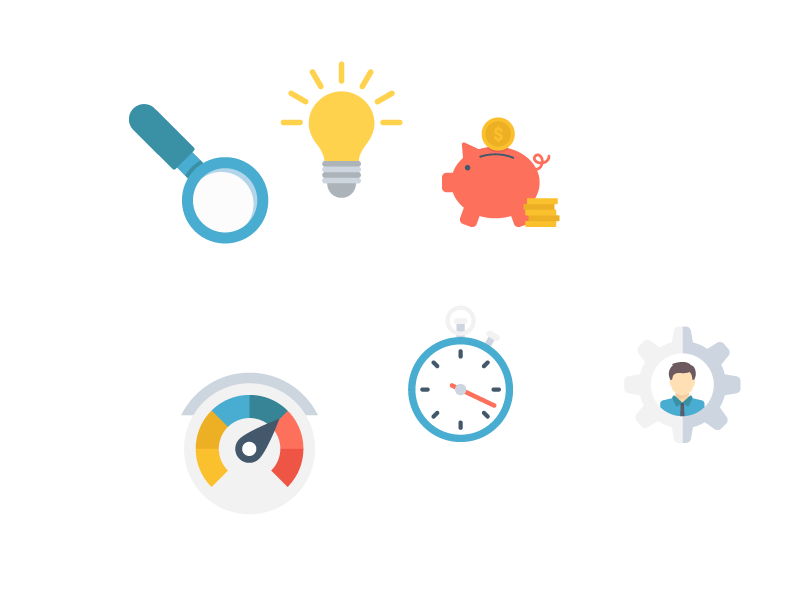 Operational optimisation for SME Customer Journey
This opportunity has been closed.
The position is no longer available. We will continue to work to offer you better suited opportunities.
Description
Our client has performed a number of successful improvements around the SME sales and management deploying a number of alternative channels (V-SAM, Telesales, Online). Through these channels it has achieved relevant growth in acquired customers.
With a view to further drive growth and consolidate the performance of these channels it is required that the customer journey across the client acquisition and on-boarding phase becomes a best-of-breed covering the full order-to-fulfilment processes.
In the current context, the CEX along the different customer journeys is not consistent, not stable and not adhering to the promised SLAs.
SME products are highly dependent on the Consumer Mobile business as well as on selected ICT solutions owned by the Enterprise business unit. However, currently there is a disconnect between the SME Enterprise systems and processes and the consumer unit systems and processes. This disconnect is found in processes, resources, tools and systems as well as service level agreements across functional and business units.
As a result of this, the order-to-fulfilment customer experience is unsatisfactory given the shared customer touch-points between enterprise and consumer. An improvement of this customer experience will imply a close coordination and a plan to unify and standardise these processes between business units and functions.
We need an expert to deliver the following:
Address the top priority issues faced in the current customer journeys around the order to fulfilment processes to secure results during 1H 2018

Define a quick win action plan to address the main 3-4 current pain points to be rolled out in 8 weeks
These quick wins will be focused on a selected set of products (mobile centric) and channels (TBD)

Setup a framework to manage and improve the CEX on an ongoing basis


Define tools, governance and teams that will monitor and manage CEX improvement on an ongoing basis
Start-up and hand-over to the client the CEX improvement framework
Professional background
Experience in telecom operations (especially around SME)
Deep expertise around operations optimization, customer journey and CEX improvements
Good business analysis and knowledge of telecom processes (E-tom) and experience in transforming operations
Focus on client on boarding processes (order-to-fulfilment)