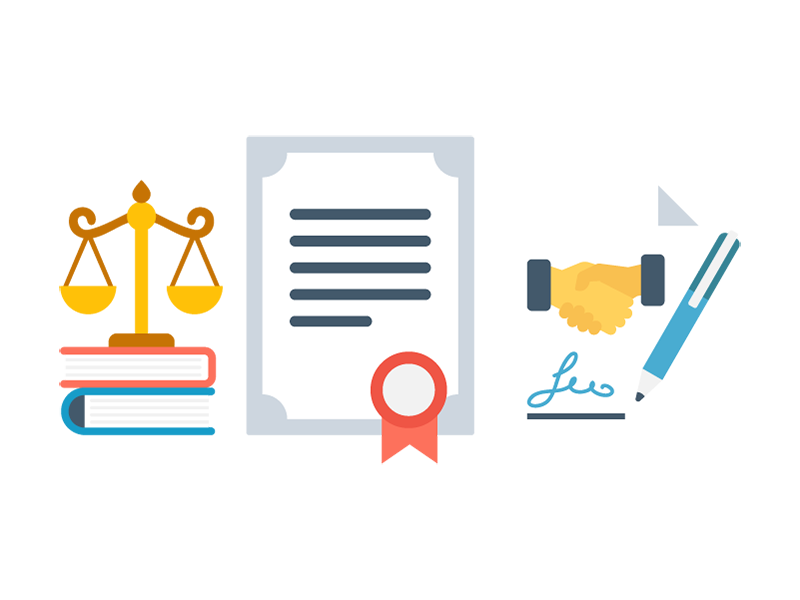 MSA Manager for Infraco in KSA
This opportunity has been closed.
The position is no longer available. We will continue to work to offer you better suited opportunities.
Description
Our client is a world leading infrastructure management company that is setting up a managed services unit to run a new Mobile Telecom Infraco in Saudi Arabia.
We are looking to put in place a best in class team that can start-up the business and run it creating the first Mobile Telecom Infraco in Saudi Arabia. This operation will provide the best customer experience and operations to successfully create a service provider to serve the Saudi Arabia telecom landscape.
This position is critical to the success, profitability and customer satisfaction covering the following aspects:
Develop Master Service Agreements with MNOs to cover scope, SLAs and economics within manageable risk
Assess the available assets and services requested in the agreement against Infraco assets and capabilities to ensure desired customer service and target economics
Negotiate with MNOs scope and terms of agreement to maximise customer satisfaction and profitability
Assess business cases and economic value of contracts to get the required approvals
Interface with relevant areas of the organisation, clients and partners to ensure viable agreements within manageable risk
Assess client value and potential to provide a successful agreement framework
Professional background
Experience in end-to-end infrastructure managed services
Strong commercial business development knowledge of managed services offerings

Strong knowledge of technical aspects of infrastructure managed services
Experienced in complex MSA definition and negotiation
Good experience in business planning and pricing of managed service solutions