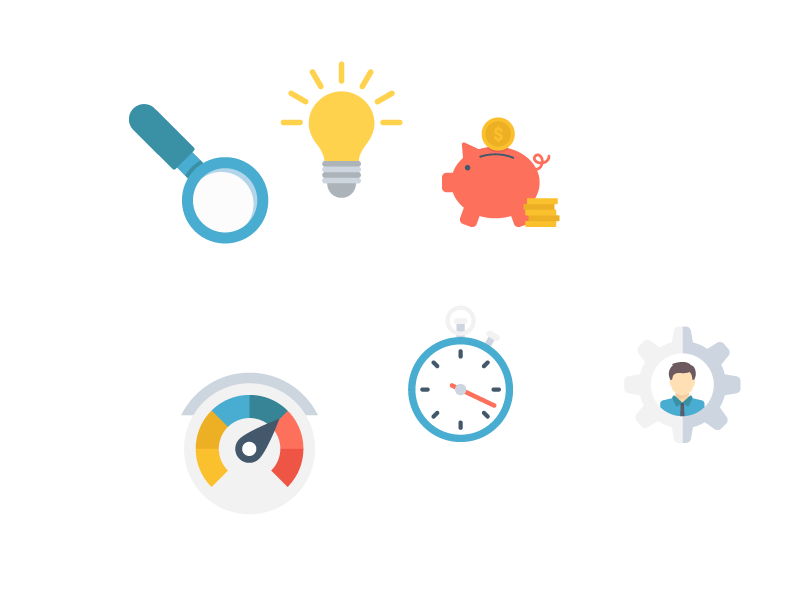 Smart Grid Business Analyst
This opportunity has been closed.
The position is no longer available. We will continue to work to offer you better suited opportunities.
Description
Based in Erbil, this project will rollout over one million devices to configure a smart grid in Kurdistan. The solution will combine Billing Platforms, NW management systems and Smart Grid solutions.
We are looking for a Business analyst with the right qualifications and experience to support in the process definition and setup to support the deployment and operations of the Smart Grid. The position reports directly at a high level into the Ministry of Energy.
The main functions required will be:
Identify the main functions and processes related to the Smart Grid operations
Define the key processes and design them in collaboration with key functional areas and subject matter experts
Get approval and alignment for the main processes
Develop and document the process repository
Identify key business needs and provide inputs to key stakeholders
This engagement is a minimum of 6 months and up to 12 months with a flexible approach:
Initial start-up of the project (2-3 months) will require 3 weeks on-site in Erbil and 1 week from home
After project setup, work can be done 3 weeks from home and 1 week on-site
Professional background
Relevant Business Analyst experience (>5 years)
Good knowledge of IoT and Smart Grid solutions
Good knowledge and certifications on process frameworks