About us
It was back in 2014 when four former colleagues met at the World Mobile Congress in Barcelona. Eusebi, who was back from South Africa, together with Alex, Fred and Pau, experienced management consultants, started questioning the future of work in professional services.
It was the early days of the era of the gig economy, the world was turning to digital and more and more Telecom, Media and Technology companies were in need of freelance talent. They noticed that and this is how Outvise was born - now the leading marketplace for Business Tech experts.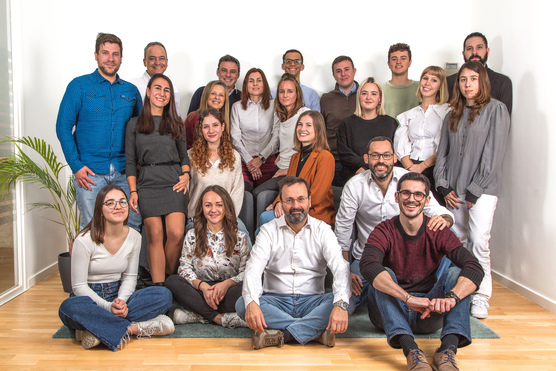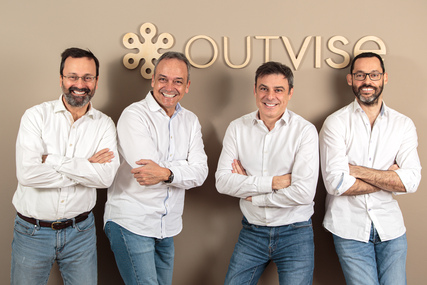 Born in Barcelona, nowadays Outvise is present in more than 40 countries and encompasses more than +34k vetted freelancers.
How we got there
After an initial seed round in 2016, and having worked hard during the first 3 years and being confident about the project value, the start-up reached a new significant round investment in 2019, which became a crucial moment of spinning off and team expansion.
2016
Initial pre-seed round
2017
10 international accounts
2019
Second round investment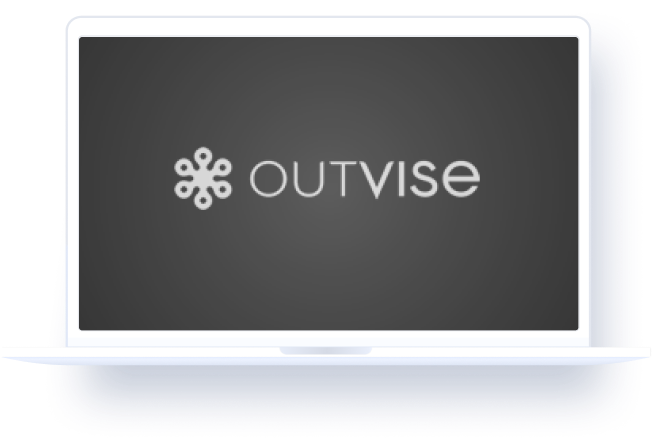 Our vision
For the first time in history, talent has become the most scarce and valuable company asset. In addition, there is a massive talent migration from the old employee model to new ones: remote, hybrid or freelancing.
We envision a world where top talent experts connect directly with clients who need on demand support, in an agile and cost effective way. At Outvise we enable this vision by building a global and collaborative network of certified experts to serve clients at the reach of a fingertip.
Our values
We feel represented by these statements...
Think agile
We carry startup in our DNA. We move fast, empower one another, have lean management and rely on our partners and collaborators.
Be honest
We are transparent and straightforward. This way we build long-term trustworthy relationships with our colleagues, clients and freelancers.
Show empathy
We understand and commit to the people alongside us. We are a multicultural team that listens carefully to our experts' and clients' needs.
Succeed together
We collaborate with our experts, clients and colleagues as a team. We work towards the same goal by joining forces and connecting people as a talent marketplace.
Keep focused
We have a unique and native focus on our areas of expertise. It allows us to have a deep understanding of tech-driven businesses and match the right experts with the right clients for the right projects.