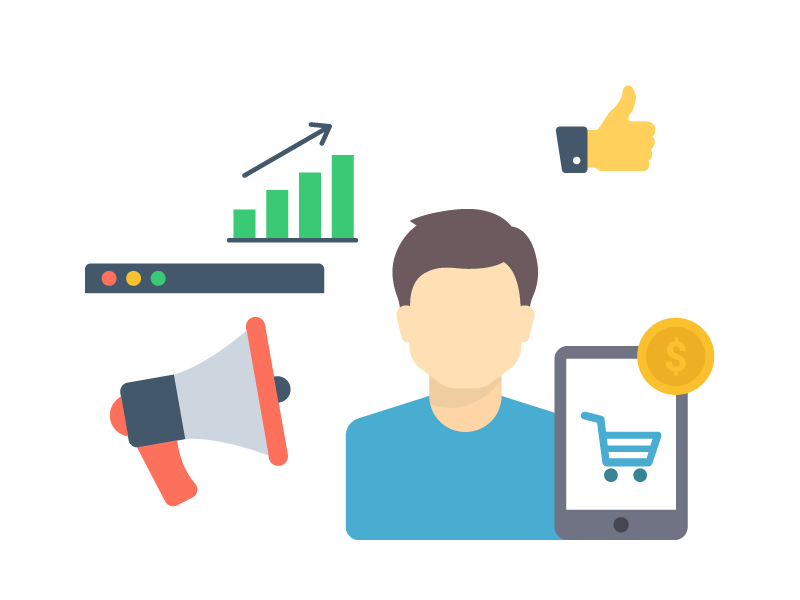 Roaming Project Manager
This opportunity has been closed.
The position is no longer available. We will continue to work to offer you better suited opportunities.
Description
We are looking for a project manager, ideally based in Johannesburg to coordinate the migration of multiple OpCos from Synvers to Nextgen for a leading African telecom group.
This migration should be complete by the 31st of December.

The project manager will have to:
Align key activities and risks with Group Management to ensure a proper clearinghouse migration
Setup a project plan and agree with the Group roaming and interconnect team
Setup the central governance and local resources needed to track and monitor progress of the migration
Define periodical reports for management and propose risk mitigation actions