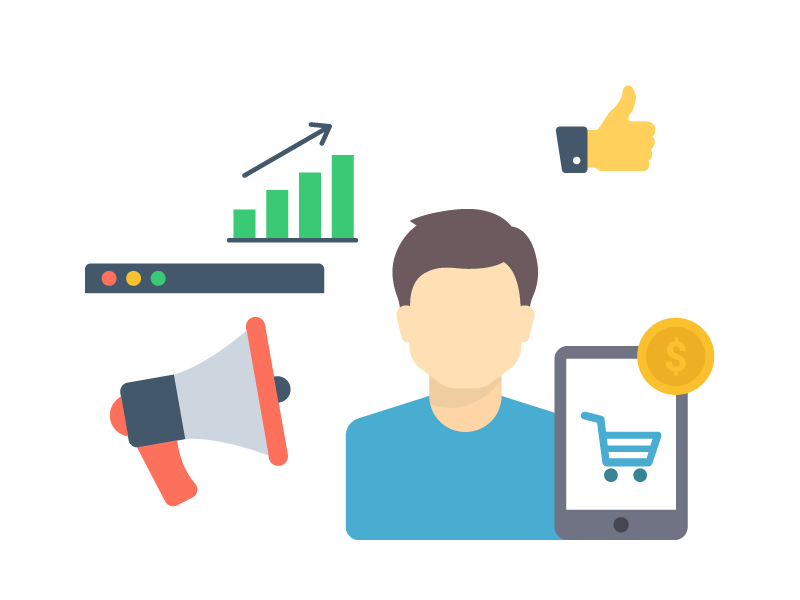 4G Network Consultant
This opportunity has been closed.
The position is no longer available. We will continue to work to offer you better suited opportunities.
Description
Our client is setting up a team to go in for a new mobile license bid in Oman. To complete the bidding team, they are looking for a Technology consultant, with a good understanding of mobile networks.
Experience in previous license bid processes is a must.
He/She will be responsible for the technical side of the bid, including themes such as:
- Defining the network and coverage roadmap
- Supervising the contribution from vendors.
- Good English level is required.
- Starting date: Jan 23rd
- Project Duration: 6 weeks
- from 600 to 700 USD/day + flight + hotel