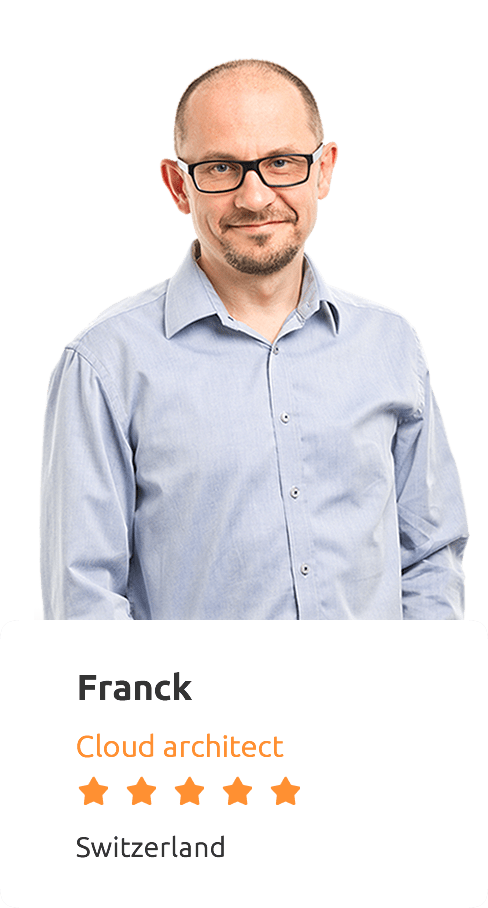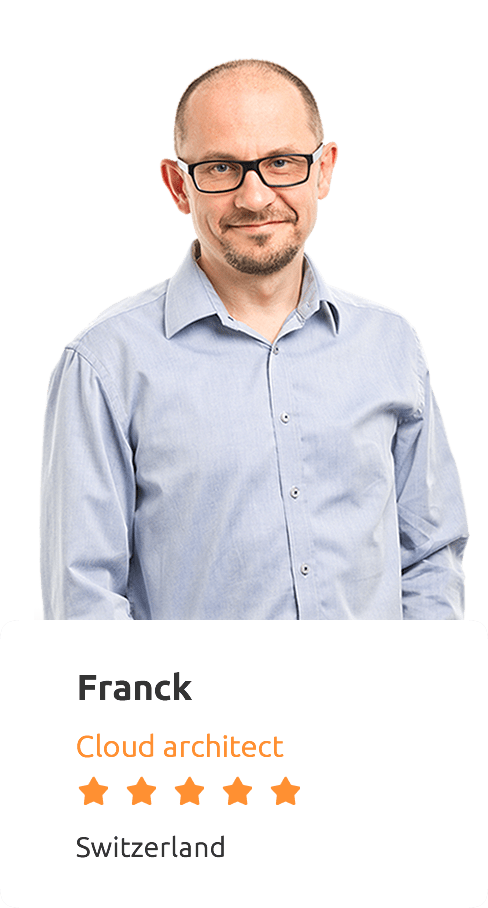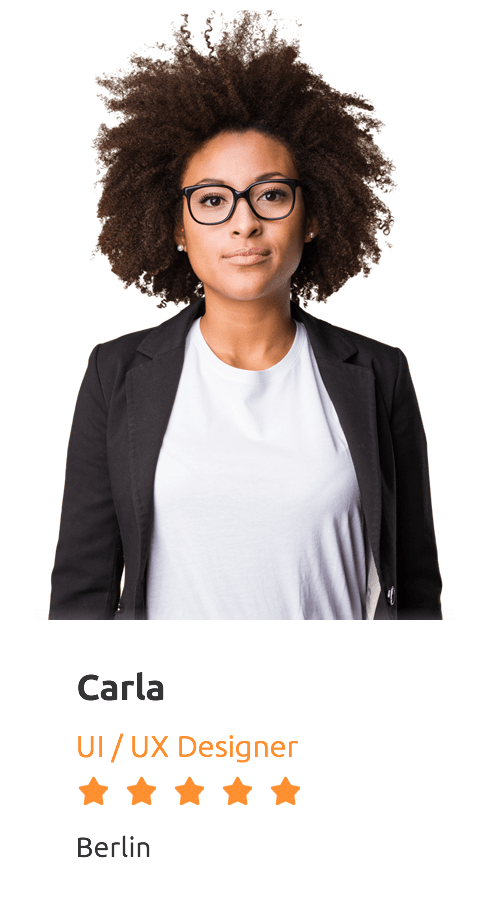 Hire top Business Tech Freelancers
Outvise is your on demand talent platform connecting companies with world class freelancers and interims.
TRUSTED BY LEADING COMPANIES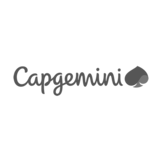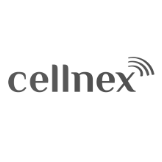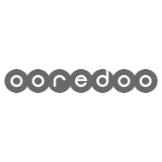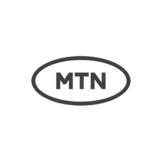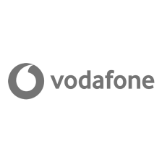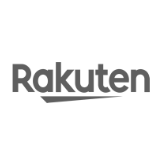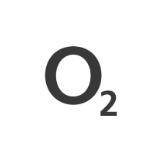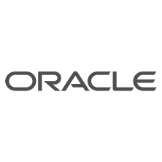 Briefly describe the project and the role and skills of the freelancer you would like to hire:
Tell us a bit more about the freelancer's project
An account manager will contact you ASAP!
Check the most demanded roles in the Network
+41k certified
experts
We are global and
serve 5 continents
41,721 certified experts!
With a strong foothold in telecom and with over 41k top notch skilled professionals in areas such as: data, business, technology or finance we enable our clients to innovate and meet customer expectations across all channels, with the right expertise.
Hiring the right specialist was the most cost effective way to set up a new functional design and change management methodology while coaching our teams at the same time.
Outvise has proven to be a trusted partner helping to meet both our planned and ad hoc resource requirements with highly qualified and professional candidates.
Outvise has tremendously helped us in setting up a new headless content management system cross-functional for our several platforms by excellent product owner skills and profound digital know-how in processes.
How it works
For EXPERT FREELANCERS
1. Join the network
2. Complete your profile
3. Receive job
opportunities
and apply
if it interests you
4. Get hired
Find your next project
For CLIENT COMPANIES
1. Post the project
requirements and
fine-tune
with your account manager
2. Outvise platform will
deliver relevant freelancers
within 48h
3. Review the certified
candidates,
negotiate and
hire your favourite one
4. Relax with automated
paperwork and monthly
billing
Hire Freelancers
Popular Freelancer roles and Skills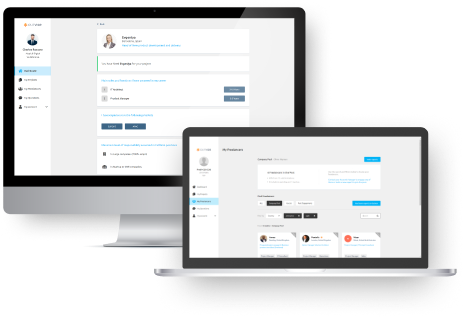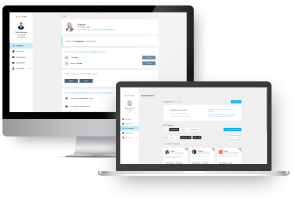 Get a demo
Get to know Outvise!
In just 30 minutes, our product experts will guide you through the solution and answer any questions you have.
They will tailor the tour for you and review all the relevant features for your industry and business priorities.
Why to join as a
Client / recruiter ?
Register for free and get direct access
to the
largest Business Tech network
Engage with a specialised Freelance
community:
industry and technical
experts plus
management consultants,
all able to deliver
high value in true
business and digital
transformation
projects.
Why to join as a
freelance Expert ?
Register for free and join the most
relevant
network of Business Tech
experts.
Get hired by top firms on Technical or
Business
projects around Hot topics like
IoT, 5G, Machine
learning, Artificial
Intelligence, Cloud... and
much more.