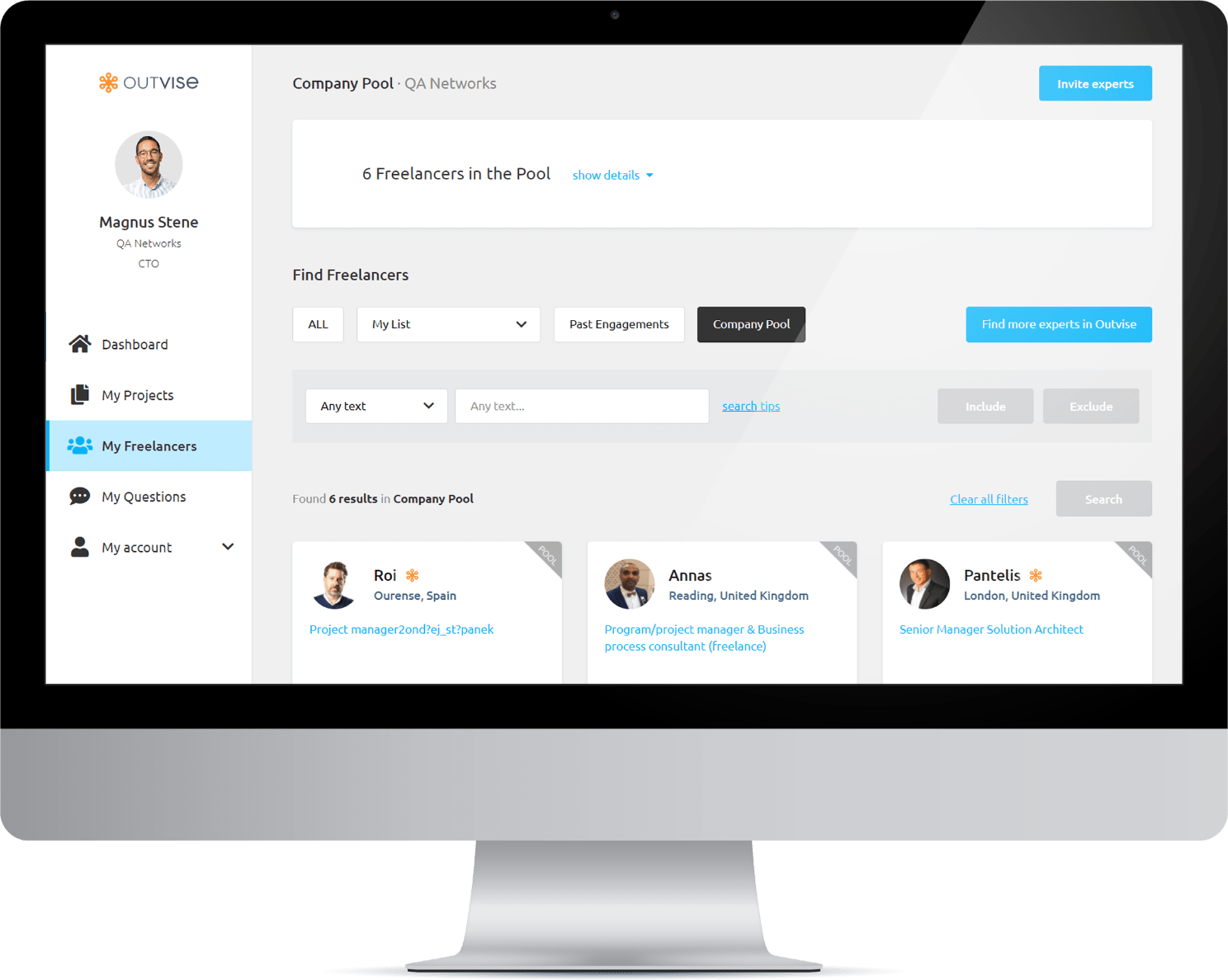 Our marketplace is natively designed to support the Consulting practice
Your search ends here. You will have access to vetted Business Tech experts and consultants anywhere in the world. We cover your talent gap in less than 48 hours.
TRUSTED BY LEADING CONSULTING FIRMS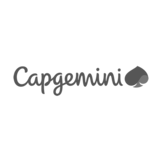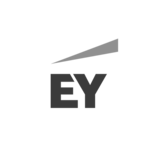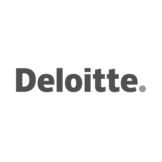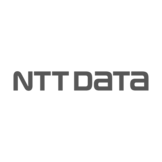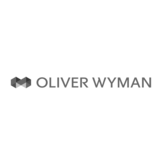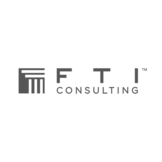 How it works
Reinforce your Project teams with specialised industry experts
Industry experts in the Network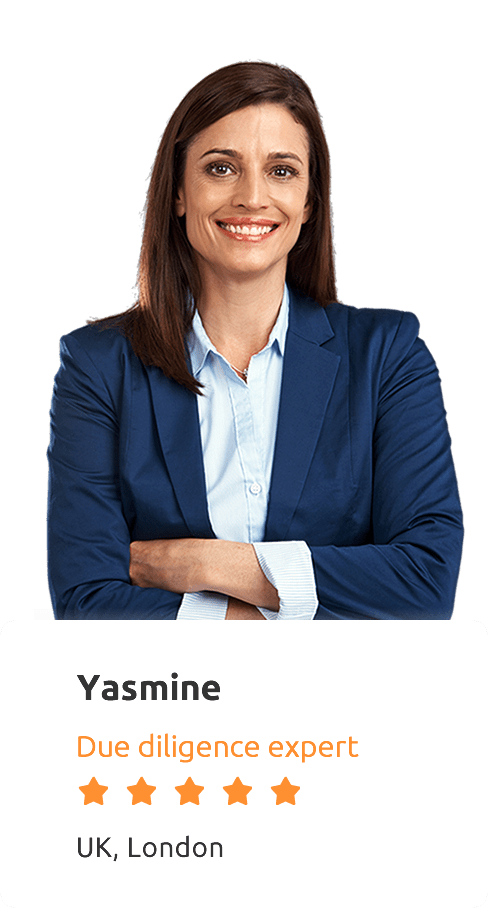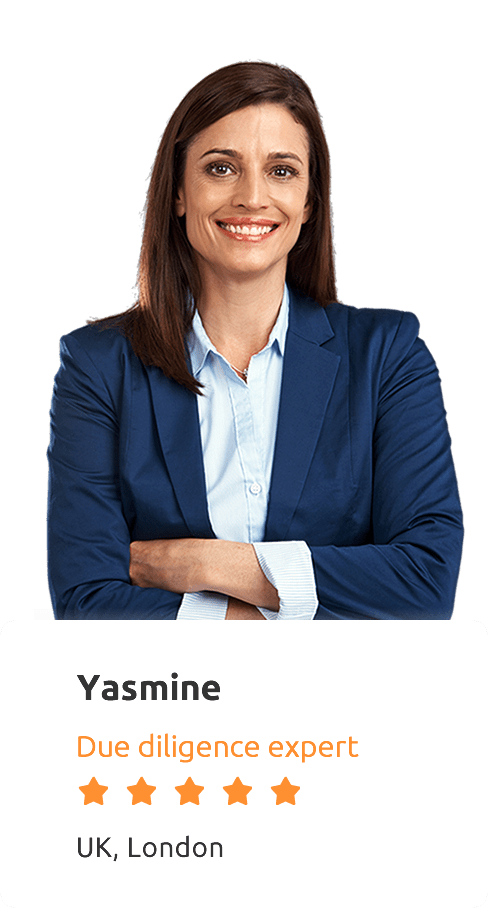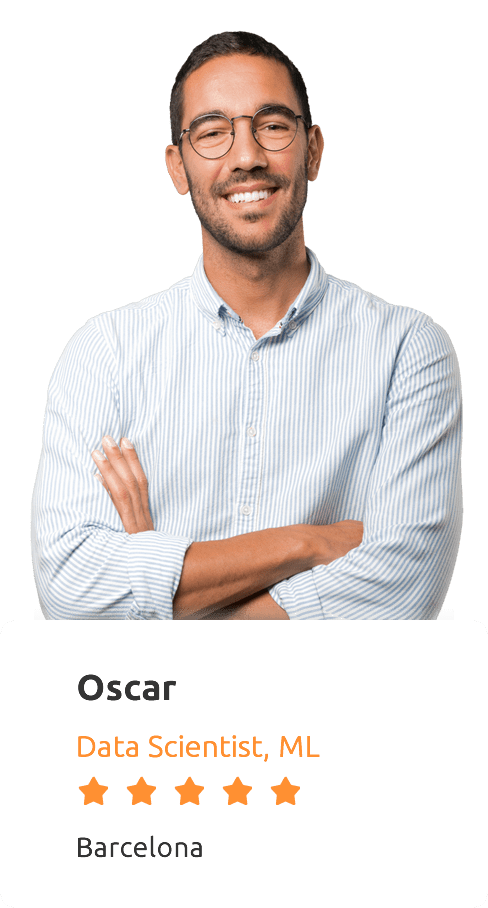 Find the experts
Find Business Tech experts for your projects through our specialised network search engine.
Review their CVs, skills, recent experiences and easily check their availability.
Organise them
Select the profiles you like, tag them and group them in personalised lists.
If you have previously worked with other freelancers, you can invite them to join your company's pool of freelance experts.
Engage with them
Once you have found the right match for your project, contact the experts and invite them to participate in your project or RFP.
After they accept your proposal, our admin service makes your life easier with automated contract management and a single touchpoint for timesheet control and invoicing.
Why the Outvise experts?
Specialised and Vetted industry experts

Find specialised & vetted industry experts in Tech and Digital transformation.

And if you also need them to have a strong Telco experience, search no more, you will not find any better place.
... used to work with Consulting firms

Not all industry experts are fit to work in a consulting project.

At Outvise, we know that very well and we will bring you subject matter experts that are used to work with consulting teams, clients & tight schedules.
... used to deliver for Consulting firms

Whatever their expertise, experts should ideally be able to produce a fit-for-purpose delivery material, in the format expected & required by the consulting practice.

When selecting experts for a consulting project, we carefully monitor this ability.
How we certify the experts
Signup review
Automatic screening of all new registrations in the network to ensure the match with our specific Business Tech focus.
Application-based interviews
Personal suitability assessment is run by our specialised talent team before any candidate is presented to a client.
Scout assessment
A detailed technical report of the candidate's experience obtained through a personal interview with one of our industry gurus.
Reference check
Validation of specific past project experiences by previous employer.
Continuous client feedback
Quality checks and feedback surveys during execution of the project to ensure best quality of delivery and customer satisfaction.
Popular Freelancer roles and Skills for TMT companies
---