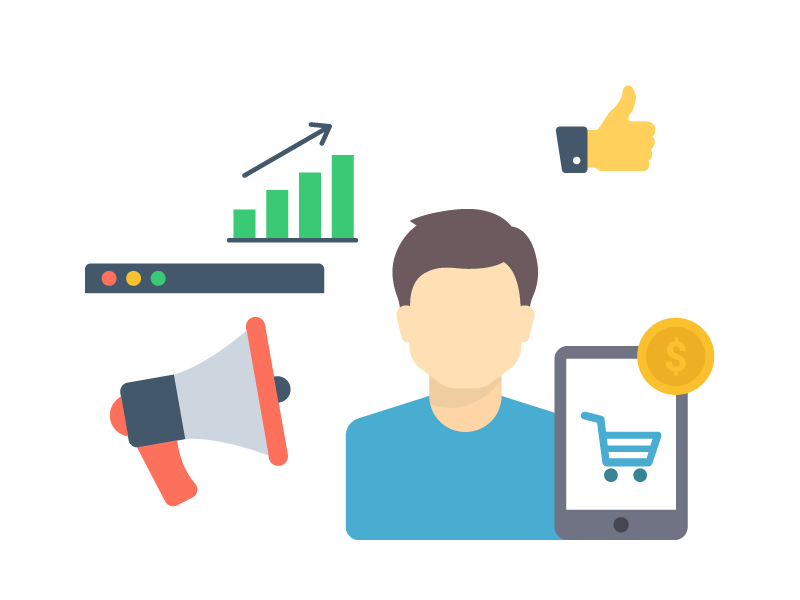 B2B Sales Director
This opportunity has been closed.
The position is no longer available. We will continue to work to offer you better suited opportunities.
Description
Our client is currently driving an overall business transformation and requires to cover the sales director position for the B2B business during 6 months.
This position will have to be hands-on and engaged with the sales teams to drive the sales pipeline, account plans and client commercial strategy.
Based on the defined targets, existing offering and sales capabilities this position will require to deliver pipeline and sales.
Among other aspects it will require the following:
Assessment of the current sales team capabilities, pipeline, leads and sales targets
Setup and consolidation of the required governance and tools to manage pipeline and sales activity
Review and rollout of the adequate reporting tools and dashboards
Close monitoring of sales activity and commercial plan execution
Strong coordination with product and marketing to maximise value proposition attractiveness within the defined targets
Professional background
Strong Sales director experience in ICT/B2B (>5 years)
Extensive ICT/Telecom background to understand products and client needs
Proven experience of pipeline generation through commercial teams and sales management