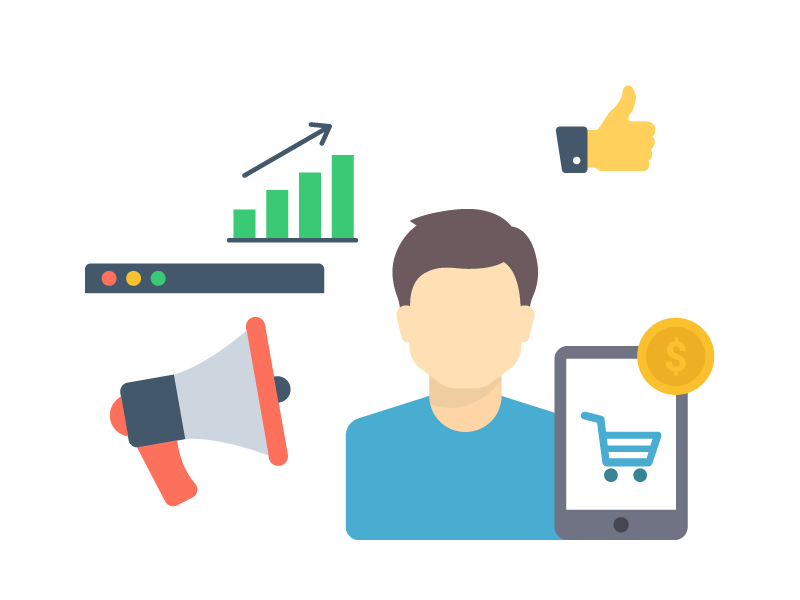 B2B Video Business Analyst
This opportunity has been closed.
The position is no longer available. We will continue to work to offer you better suited opportunities.
Description
Within the context of a for a B2B Video business line, the consultant should be able to price and define the billing model, model business-process, payment models and develop presentations & recommendations to top management. Basic knowledge of technologies in online video market is required.