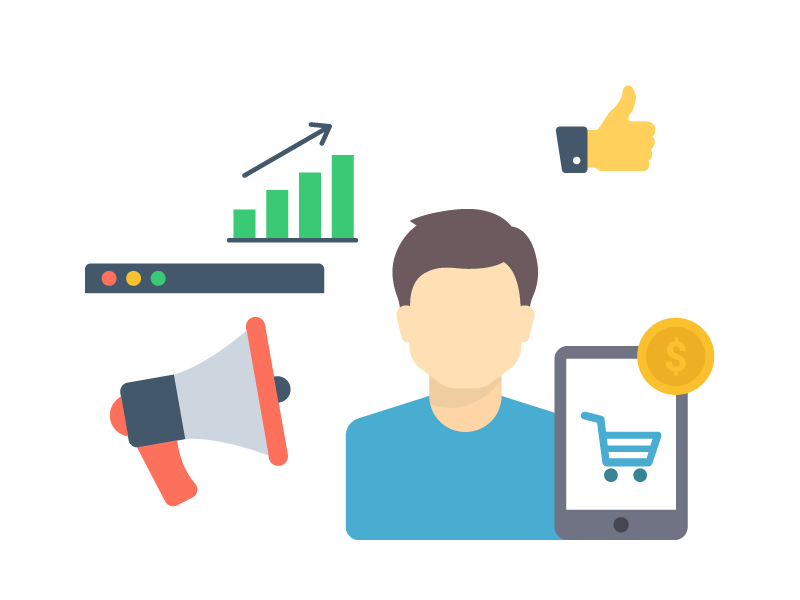 B2C Business Analyst
This opportunity has been closed.
The position is no longer available. We will continue to work to offer you better suited opportunities.
Description
We are looking for a B2C Business Analyst for the introduction of a new Product Portfolio and the implementation of a new system landscape. Job description and Main tasks: - Support the business departments with business requirement definition, gathering, structuring & documentation of business requirements in written form. - Lead Workshops and Meetings for definition, review & validation of business requirements. - Analyze the impact of business requirements on current processes, organization, external partners and IT Systems. - Joint work with the process management department. - Joint work with the solution architect. - Joint work with system analysts in charge of configuring / developing the relevant systems. Desired Background and Skills: - Experience in gathering, structuring and description of business requirements. - Understanding of product launch/introduction of new product portfolio, billing & CRM processes in the B2C area. - Strong communication skills. - Hands on & driver mentality. - Very structured way of working. - Fluent in English (cooperation with other European Affiliates). Several years of experience in the Telecommunication sector, preferably at cable network operators, and deep knowledge of B2C Business is required. Knoledge in CableMaster, Salesforce, Kenan is a plus. Starting date: End of August/ Beginning of September.