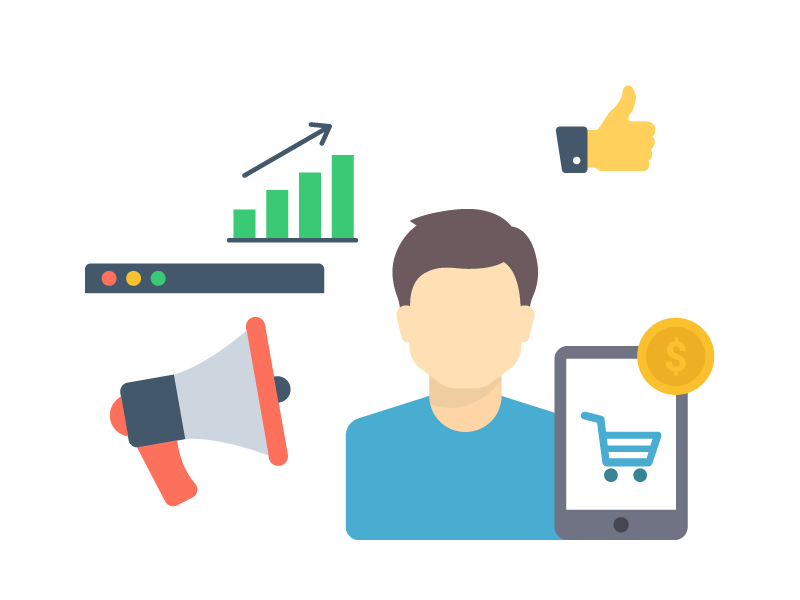 BSS IT Architect
This opportunity has been closed.
The position is no longer available. We will continue to work to offer you better suited opportunities.
Description
Nuestro cliente necesita un analista de sistemas de BSS para realizar las siguientes tareas para una primera fase de proyecto con una duración de 3 semanas:
Auditar los principales sistemas y procesos de tecnología
Identificar las principales areas de mejora
Definir un plan de acción para tratar las areas de mejora
Definir un plan de quick wins
Las areas principales de foco son las de provision, order entry y CRM de clientes para el segmento de empresas.
Professional background
Buscamos un espero en tecnología de información (IT) en telecomunicaciones:
Conocimiento de las plataformas de BSS
Conocimiento de los principales procesos de gestión de cliente y service delivery
Experiencia en trabajar para el segmento de empresas en operadoras de telecom