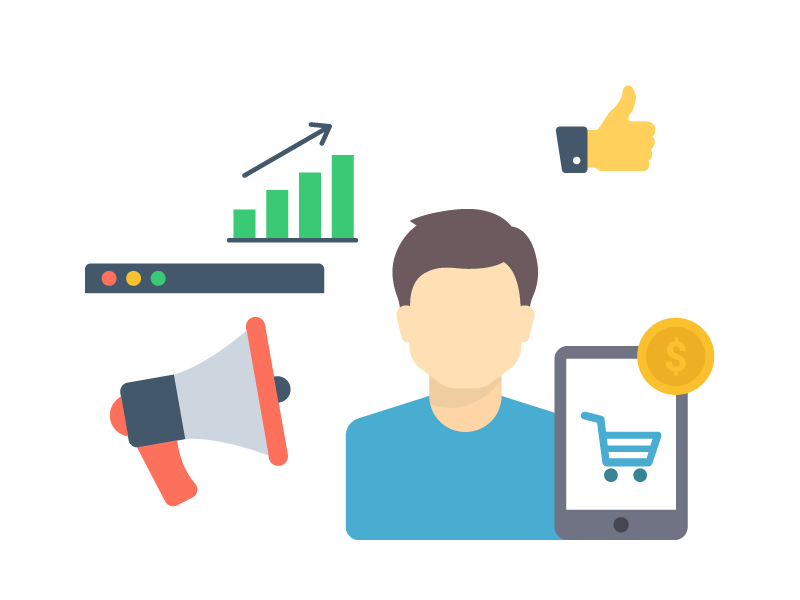 BSS Transformation Project
This opportunity has been closed.
The position is no longer available. We will continue to work to offer you better suited opportunities.
Description
An important mobile operator in Colombia requires freelance consultants with relevant experience in the Telecommunications sector, knowledge in Business Support Systems (BSS), billing systems and support interaction between customers and system. This is a project with 3 positions: 1. Project Manager Office 2. BSS Architect 3. Change Management Expert Duration: 12 to 24 Months. Starting September. Languages: English is a must, Spanish is highly valued.