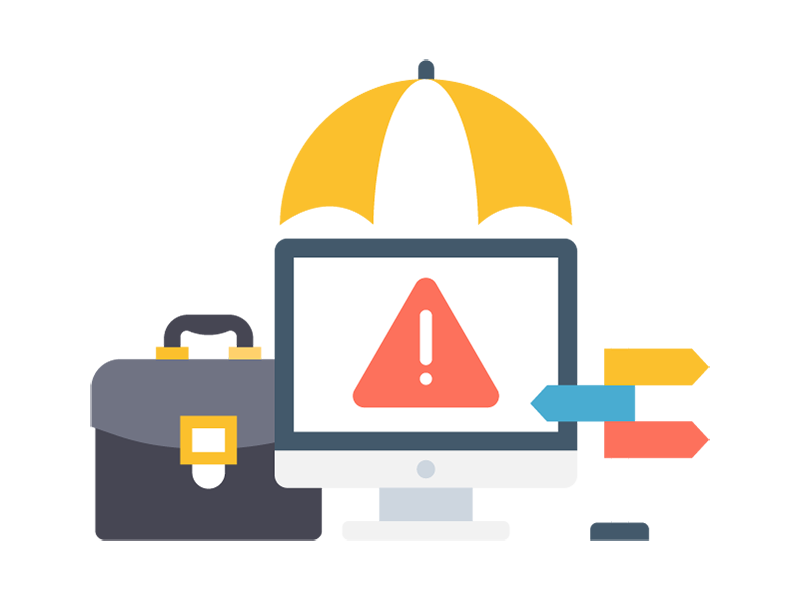 Business Continuity Management - Finance
Opportunity on hold
Although the process is currently on hold, we will be happy to consider your application in case this opportunity reopens or similar opportunities arise.
Description
We are looking for Business Continuity Management (Finance) for one of our Telecom client in the Middle East.

Responsibilities
Developing and implementing an integrated Business Continuity/Crisis management framework and strategy.

Enabling and facilitating the identification of critical functions, events that could disrupt the delivery of services, recovery priorities and critical resources required to maintain services.

Assist in the development of plans to ensure continued operations, asset protection, and loss mitigation in the event of a disruption.

Develop, deliver and evaluate in conjunction with departments a structured exercise program to test the effectiveness of business continuity plans and the preparedness of staff.

Prepare, deliver and implement a corporate business continuity awareness program, including the delivery of appropriate staff training.

Professional background
5 years experience, 3 years specifically in Business Continuity domain.

Experienced in implementing BCM in technology/services industry.

Bachelor's degree or equivalent in Business Administration/Finance/Accounting

Industry certifications such as ISO 22301, DRI or BCI qualifications preferred

Previous experience working for telecom clients