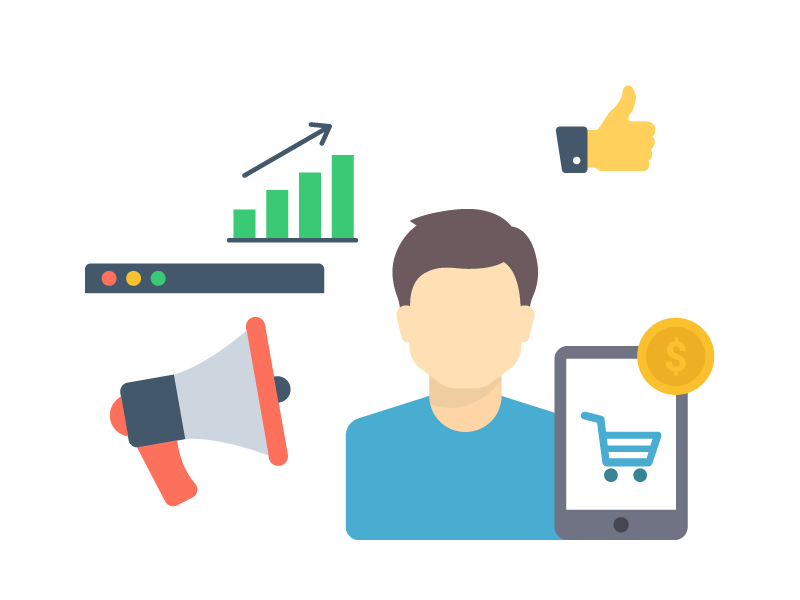 Business Development Director Spain
This opportunity has been closed.
The position is no longer available. We will continue to work to offer you better suited opportunities.
Description
We are looking to add an experienced Business Development Director for the Telecom Division in Europe of a leading multinational consulting firm providing business and strategy solutions, application development, maintenance, and outsourcing services. Desired background and skills: - Relevant experience in telecommunication networks. - Relevant experience in consulting. Proven experience in delivering consulting projects in one or several of following areas: Fix network (DWDM, MPLS, ALL IP), wireless (4G, 5G) and key trends (SDN/NFV). Network design, rollout, integration and operation of a telecom operator network, including vendor and outsourcing management Network operation and organization optimization: Network management and OSS, Network inventory, resource management and provision, Field force management. - Fluent in English. Conditions: - Full time employee, but can start as a freelance. - Initially 3-4 days based in Spain, but available to be relocated in other European office.