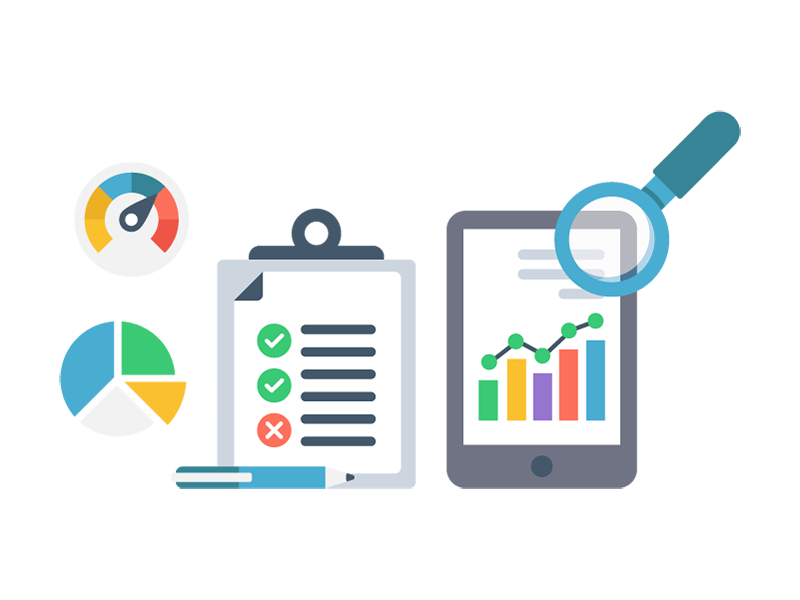 Business Intelligence and Reporting Senior Manager
This opportunity has been closed.
The position is no longer available. We will continue to work to offer you better suited opportunities.
Description
Our client, a Telecom Company based in Johanesburg that operates in 4 different African countries, is looking for a Senior manager who is a Business Intelligence expert to setup and develop the BI unit.
For this, the key tasks to be performed will be:
Define the reporting business requirements for technology and align them with management

Design and define commercial and financial Dashboards

Product the right business insights around commercial dashboards, combined with competitive analysis and assessment

Setup the required market knowledge tools

Develop business plans and forecasts

Develop commercial reports

Professional background
Telecom business BI (>5 years)
Good knowledge of dashboard creation and definition
Good understanding of commercial BI in Telecom
Good understanding of Financial BI in Telecom
Good market analysis and competitive analysis