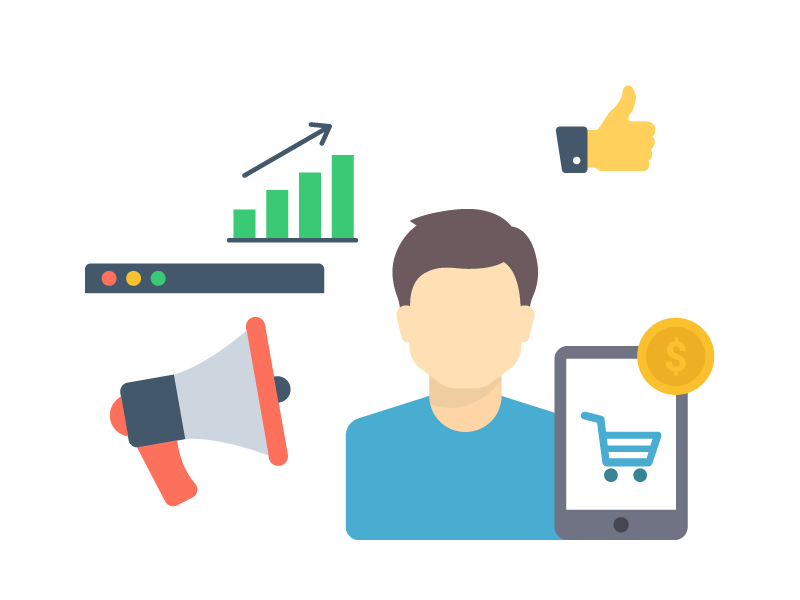 Chief Human Resources Officer
This opportunity has been closed.
The position is no longer available. We will continue to work to offer you better suited opportunities.
Description
Our client, a leading multinational consulting company, is looking for a Telecom
Chief Human Resources Officer.

Requirements:
Technical/Functional assessment of all positions until CXO – 2 level (approximately 70 to 80 positions).
Identification of capability gaps, mind-set, redundancies and propose mitigation plan.
Preparation of developmental report for each assessed/interviewed candidate.
Prerequisite:

Module needs to be led by experienced HR consultant (ex-CHRO from a Telecom Operator) who has experience/understanding in technology domain, who has at least 10+ years of hands-on professional experience in people evaluation.