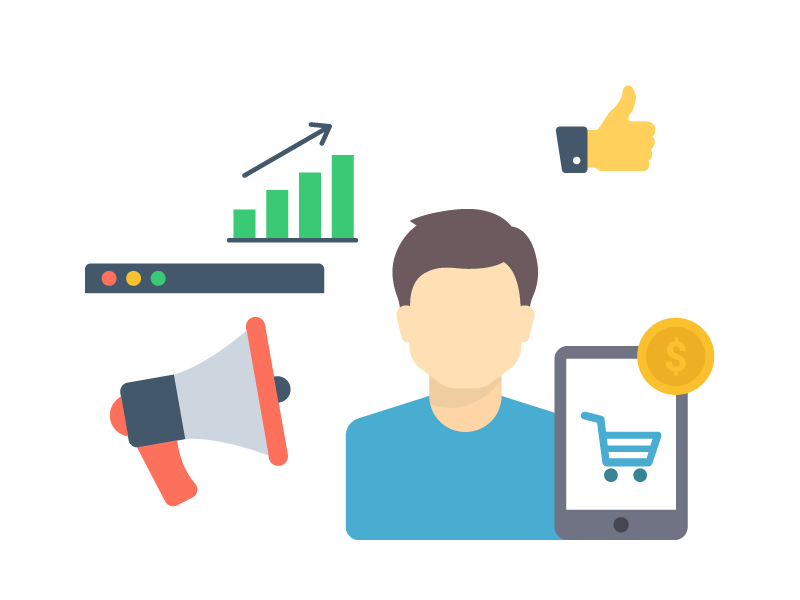 CTO
This opportunity has been closed.
The position is no longer available. We will continue to work to offer you better suited opportunities.
Description
For our client, a national Telecom Operate in Spain, we are looking for a Chief Technology Officer, to define, develop and implement the technological development strategy, thus ensuring the highest quality good performance, availability and maintenance of client services, assuming responsibility for the operation and maintenance of the different technologies and networks that support current and future services of the clients' Voice, Data and Television.
Tasks are:
Planning and monitoring the progress of projects. Management of quality and risks associated with projects.
Ensure compliance with policies and / or regulations of company.
Identify and escalate improvement proposals in order to contribute to the continuous improvement of various processes related.
Perform and participate in all aspects of development and training your team (evaluations, development,Tracking..).

Professional background
Advanced Degree in Engineering in Telecommunications, Electronics or similar
10 years of proven experience in project management and maintenance of networks and technologies in Telecommunications.
Experience in Managing big teams, (Time Scheduling, holidays, coordination, definition and target tracking, tasks and activities to do ...).
Extensive experience in operations and maintenance services.
Fluency in Spanish, French and English.