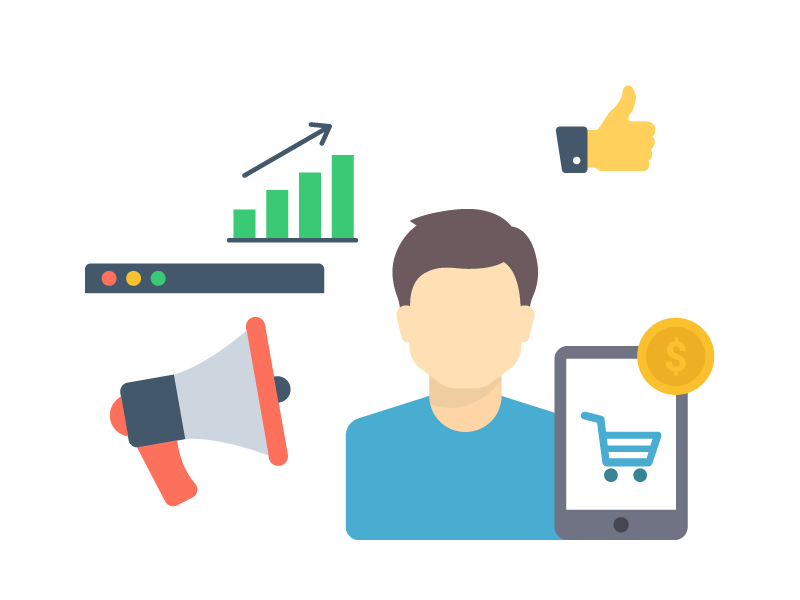 Datacentre technical due diligence
This opportunity has been closed.
The position is no longer available. We will continue to work to offer you better suited opportunities.
Description
Expert with extensive experience in the setup and management of datacentres is required to perform a technical due diligence for a datacentre.
Required skills:
-Relevant background in datacentre, due diligence, hosting and cloud.
-Traveling is required with possible presence in Paris, New York and Singapore.
Duration:
4 weeks