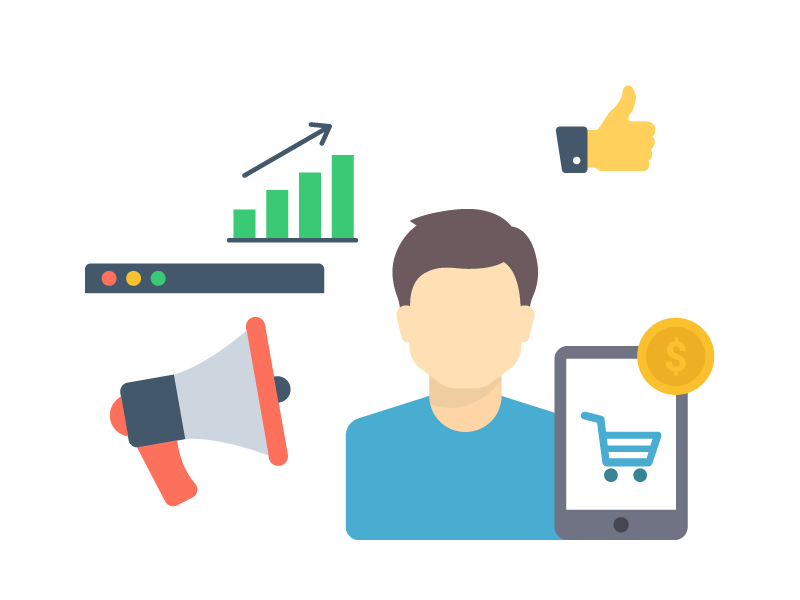 Demand planning IT Architect for CVM related systems
This opportunity has been closed.
The position is no longer available. We will continue to work to offer you better suited opportunities.
Description
This position will require a deep understanding of the CVM Platforms and technologies as well as the OSS/BSS systems in a mobile operator and the specific solutions to capture customer data, analyse it, generate campaigns and measure impacts.
The main function will require:

The definition of a CVM IT architecture aligned with a defined standard to be rolled out across multiple countries (country specific solutions are possible)
An existing CVM capability assessment acrosss countries, in terms of infrastructure, people and processes, a demand planning exercise and rollout plan across countries
Coordinate the rollout and change management required to setup the capabilities in each country

This position will be located in a IT shared services HUB
Professional background
Over 8 years of IT Architecture experience
> 5 years dealing with customer value management platforms (data marts, campaign management systems, real-time NW triggers, IN Platforms)
Good project management skills
Good level of interaction with senior management (technical and business)