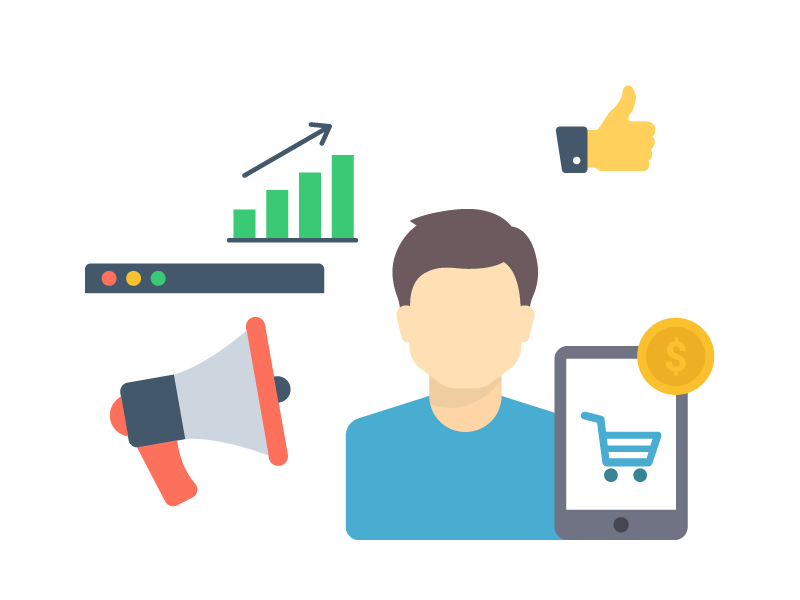 DevOps Coach
This opportunity has been closed.
The position is no longer available. We will continue to work to offer you better suited opportunities.
Description
The scope of coaching will include the following macro-tasks to be performed:
Train and coach the project team, collaborating and selecting the most appropriate project according to the characteristics and best practices of the methodological framework.
The expert will work reassuring the interaction between the different project teams and internal departments, for which it will require the internal political support necessary to adapt and modify processes, work mechanics and interrelation between work teams.
Documentation of the necessary adaptations to the methodology generating the most adequate to the operation and culture of the organization.
Coaching of local technical resources with the aim of training them for future passages of certifications on the subject

Professional background:
Minimum 10 years of experience in IT, and at least 3 years working with Agile methodologies fulfilling the role of Scrum Master
Definition, design, implementation and institutionalization of processes, methodologies, norms and models of maturation. Ex: SCRUM, Kanban, TDD, XP, CMMI, ISO 9001: 2008, ISO 90003.
Management and Coordination of Organizational Culture Change
Analysis of indicators of performance, business, behavior patterns, causes. Definition and implementation of continuous improvement plan.
Definition of governance methodologies for IT projects
Fluent in Spanish and English