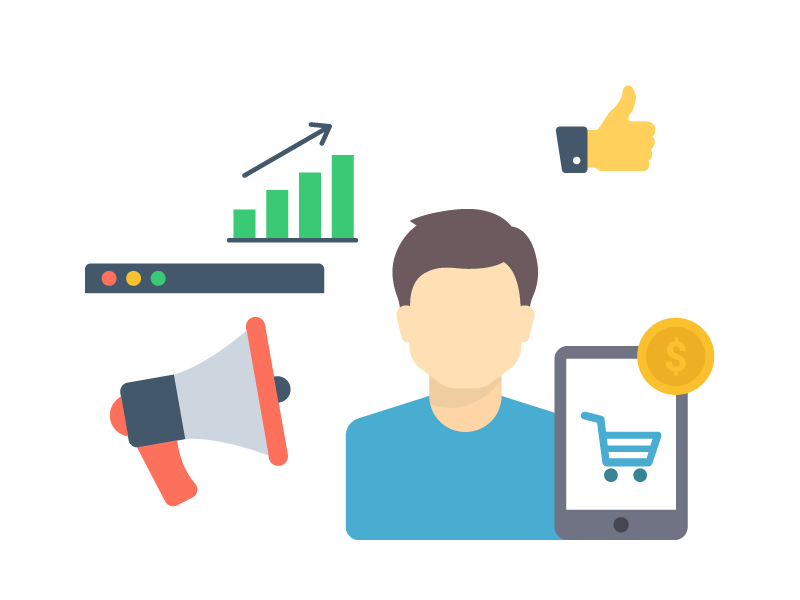 Digital Blueprint Design
This opportunity has been closed.
The position is no longer available. We will continue to work to offer you better suited opportunities.
Description
Design the Digital Unit organization Blueprint centrally and locally. Advisor must translate the Digital Strategy into an operating model and organization design centrally and locally.