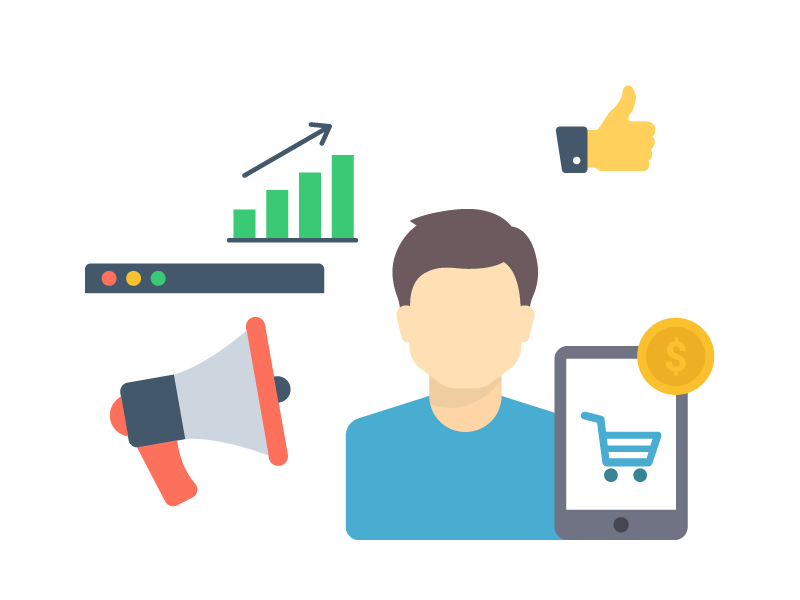 Digital Management Consultant for Due Diligence
This opportunity has been closed.
The position is no longer available. We will continue to work to offer you better suited opportunities.
Description
Our client is a media group that manages a portfolio of digital business and they are initiating a sell transaction.
In close collaboration with Investment Banks it will be required to setup a data room and build the relevant business case to support the evaluation:
Must work business plan and main market and business hypothesis
Interaction with Banks to support the valuation and investment reports
Manage key presentations and support discussions on both sides
The client management team is based in Barcelona and would need on-site presence. This project is planned to start immediately.
Professional background
Candidates should have the following background:
> 6 years of management or high level business consulting

Experience in Business Planning, Due Diligence or Data Room setup

Good understanding of digital business models, especially marketplaces