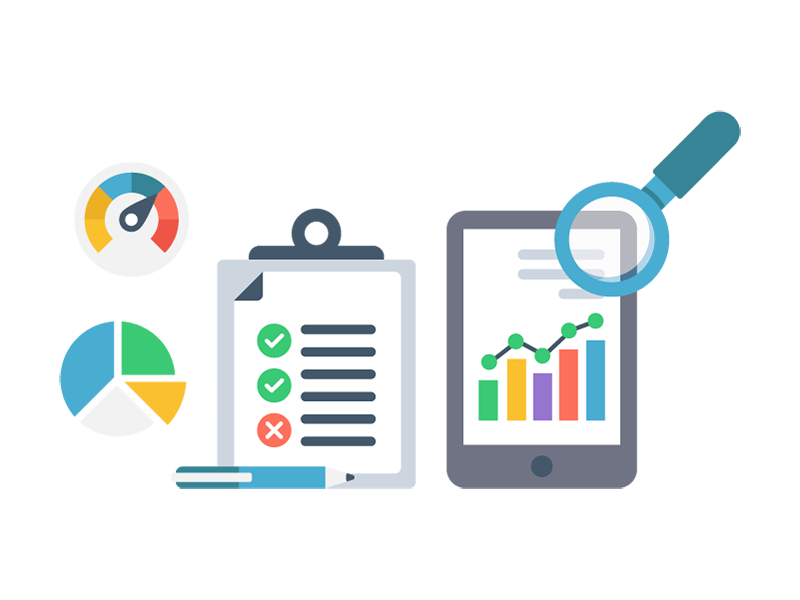 Digital Marketing Consultant
This opportunity has been closed.
The position is no longer available. We will continue to work to offer you better suited opportunities.
Description
Our client, a leading multinational consulting company is looking for a Digital Marketing Manager for a Telco.
A contractor in media strategy and sourcing. Experience in sourcing Media agencies, digital media spend optimization in Telecom. Digital Channels experience: SEM, Affiliates, Social Media, display, partnerships, DMP or any kind of digital marketing traffic generation techniques.
Professional background
Senior level , we are looking for consultants with execution / sourcing experience. The role will require actual sourcing of several sub-categories within digital media .