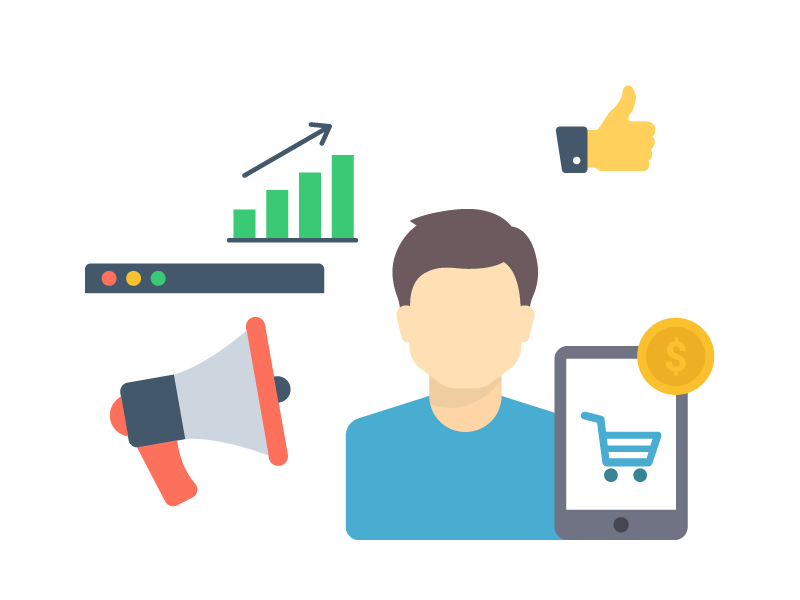 Digital Transformation for a Mobile Operation
This opportunity has been closed.
The position is no longer available. We will continue to work to offer you better suited opportunities.
Description
Looking for Senior Consultant with strong experience in Mobile and in managing complex transformation projects. Experience in branding and marketing is welcome as well as german proficiency.