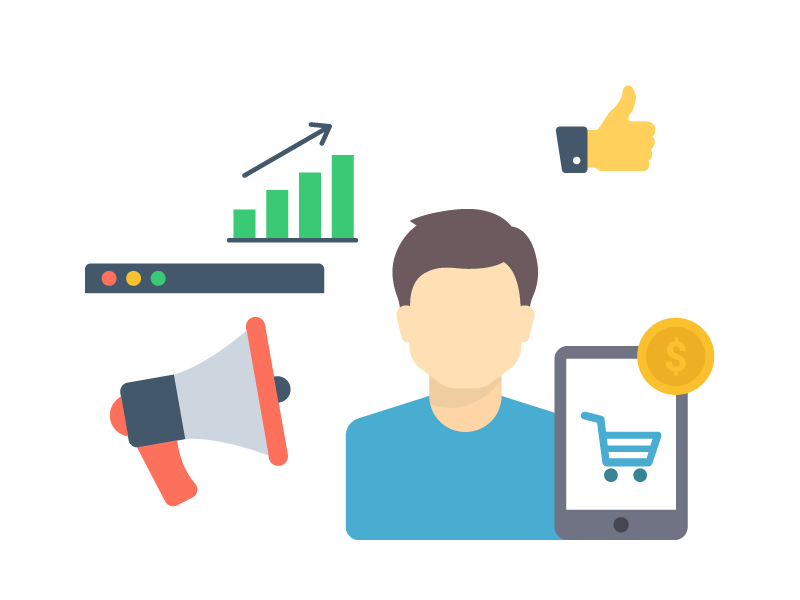 Enterprise Business Analyst
This opportunity has been closed.
The position is no longer available. We will continue to work to offer you better suited opportunities.
Description
Consultant must support the Enterprise Unit management in the review and re-design of the service delivery model to SME segment. Final work must define organization, Partners, Key functions and new cost to serve.