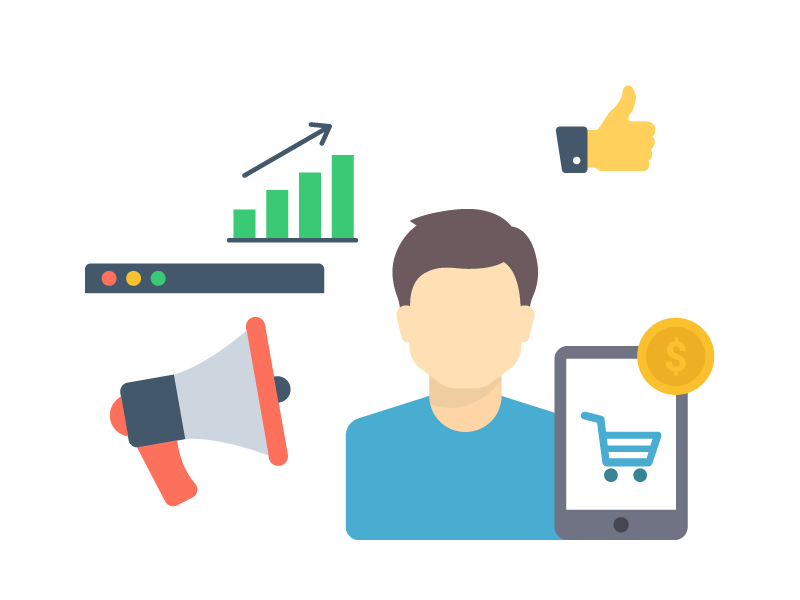 Enterprise transformation Project manager
This opportunity has been closed.
The position is no longer available. We will continue to work to offer you better suited opportunities.
Description
We are looking for a senior project manager that has good experience around ICT and B2B organisations to coordinate and push a 6 months functional turn-around.
Our client is managing an Enterprise Business Unit in Africa's largest ICT market for the leading telecom services provider in the region. The enterprise unit has experience delivery and service issues on ICT solutions and for this reason these functions will be redesigned.
The new organisational design is ready and a 6 months transformation effort to setup the new functions is required covering the following:
Setup of there new functions, team and people capabilities
Define and setup core processes and tools
Drive 4 works-treams to build the right competences around managed networks, and the overall sell, build and run phases
Achieve a pre-defined minimum readiness to sell, build and serve the core solutions
Perform pre-defined quick wins
This role will coordinate 4 work-streams and report into the head of Enterprise. Each work stream will be led by a functional specialist
Professional background
Enterprise ICT services experience
Relevant Project management experience (>5 years)
Management consulting background
Great level of engagement with C-Levels and Senior management