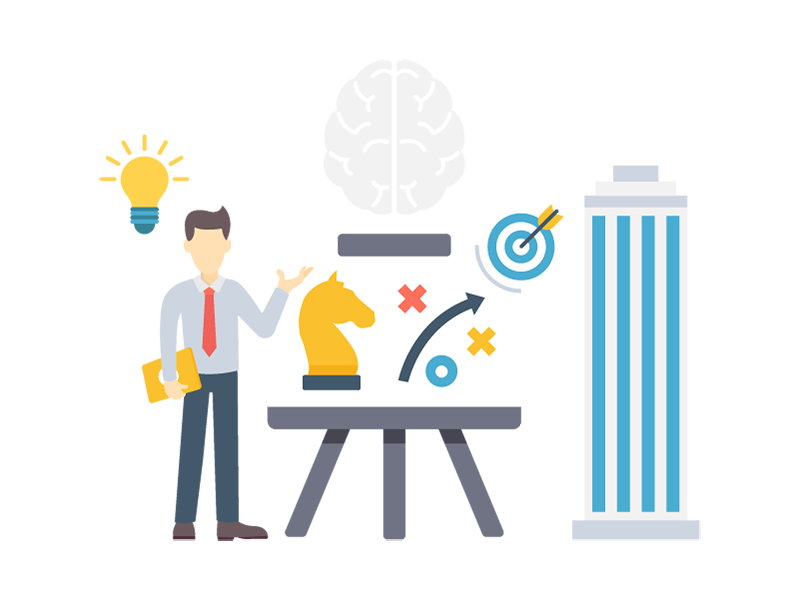 Expert in Transformation of Public TV Broadcaster
Opportunity on hold
Although the process is currently on hold, we will be happy to consider your application in case this opportunity reopens or similar opportunities arise.
Description
Our Client, a top management consulting firm, is looking for an Organizational Transformation Expert
to join a project for a Public TV Broadcaster.
The duration of the project is
15 weeks
.
The work can be executed
remotely
and when travel is permitted again
partly on-site.
Tentative start date: Mid august
The expert will be required to
propose changes to the operating model, organization and business processes
across all areas of a TV/radio public broadcaster with 15+ channels.
It covers all areas: programming, production, broadcasting, marketing/ad sales, finance, HR, etc.
Professional background
Experience working at a Free-to-Air (FTA) or preferably a public broadcasters

Deep understanding of public TV organizations and business processes/operations

Digital strategy experience
Fluent English; Arabic is a big plus