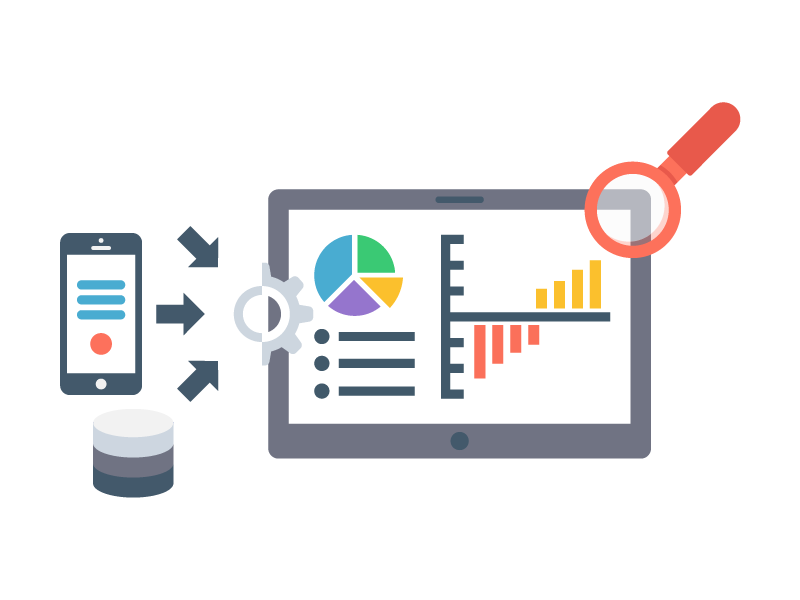 Expert on Multi-SIM Analytics
This opportunity has been closed.
The position is no longer available. We will continue to work to offer you better suited opportunities.
Description
Our Client, a top management consulting firm, is looking for an Expert on
Multi-SIM
based
analytics
and
CVM / CLM.
The project is about developing models for Multi-SIM and running campaigns. The project is based in Algeria, but remote work is also an option.
Duration:
12 months
Professional background
Technical Person with Analytics - particularly Multi-SIM

Telecom industry experience
Multi-SIM experience is key

French would be a big plus