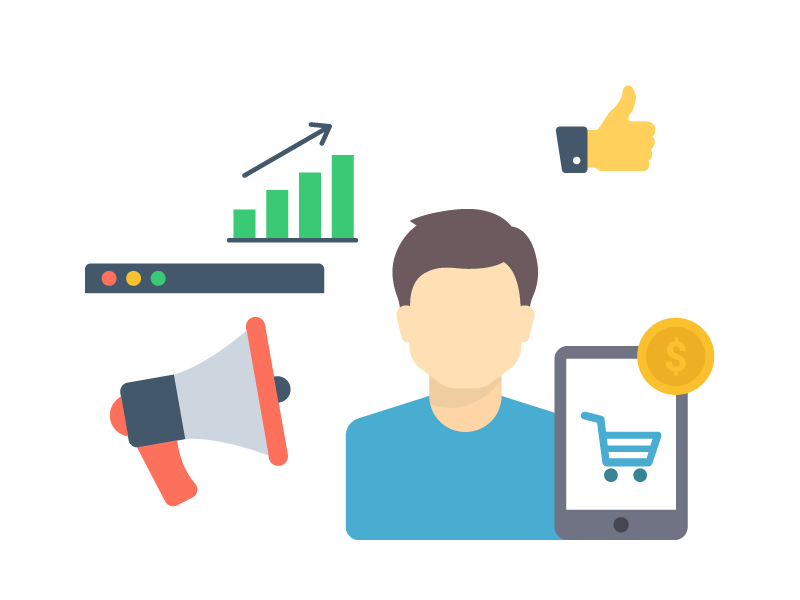 Functional architect
This opportunity has been closed.
The position is no longer available. We will continue to work to offer you better suited opportunities.
Description
Looking for an informatic or telecom engineer, experienced in system development of telecom operators and use of ARIS tool. The consultant should have knowledge on sales operator, TM-Forum, SOA architecture and UML 2.0. High spanish level required.