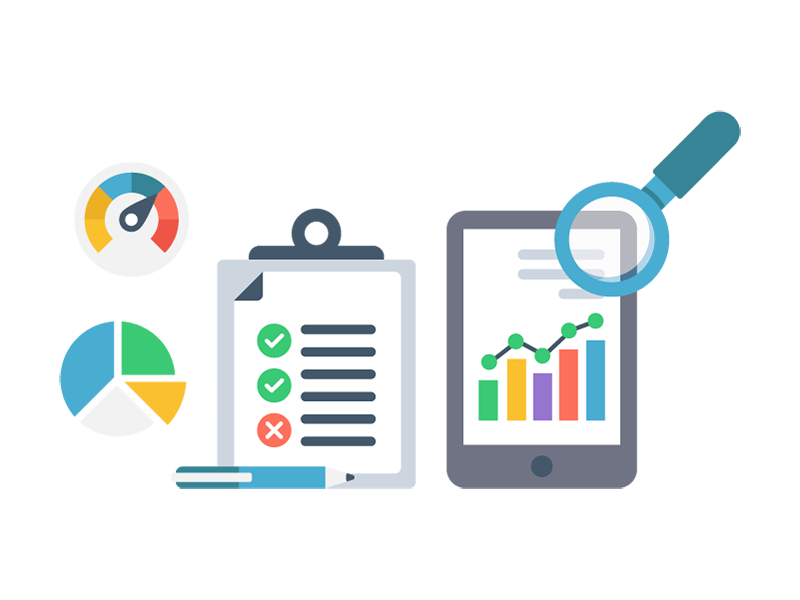 Group GM Business Intelligence & Analytics
This opportunity has been closed.
The position is no longer available. We will continue to work to offer you better suited opportunities.
Description
We are looking for a technology General Manager who will provide groupwide leadership and innovation in the Business Intelligence and Analytics space by ensuring effective technology solutions are in place to support the business needs.
Responsibilities:
Develop an effective Group Technology Business Intelligence and Analytics strategy that ensures effective technology solutions are in place to support the evolving business requirements

Create and execute a data and Business Intelligence roadmap to support delivery of the Group Technology strategy
Drive the evolution of the BI & Analytics platforms to ensure it serves the business units and Opco's
Align Business Intelligence and data to changing market/customers' requirements
Lead the development of data driven solutions that will make a tangible difference to the internal and external customer experience
Innovate the analytical tools and methods that are being used to ensure these are aligned to technology trends and best practice
Identify and ensure effective technology platforms and solutions are used to efficiently deliver on the business's data and insights needs
Architect the data flows for efficient data handling and processing for Group Technology
Blueprint the architecture and ensuring new sources of data are effectively integrated to the solution
Accountable for the delivery of accurate, insightful, timely and relevant management information across the business
Undertake trend and root cause analysis to provide customer and business insight and recommendations
Support and assist OpCos in the implementation stages of BI platforms, technology and data integration projects
Work with the data scientists to ensure data is efficiently made available
Ensure appropriate processes are in place to support data integrity, quality awareness, and quality assurance across the business
Monitor the compilation of information into reports, ensuring value-add to the business
Manage and coordinate requests for quantitative and qualitative data, and ensure findings are presented in a way that meets the initial request
Influence internal and external stakeholders with subject matter expertise in Business Intelligence and Analytics
Professional background
Minimum 4-year Academic Degree with Honours (B Eng. / BSc Degree Preferred); MBA / Masters advantageous

English, French and Arabic (advantageous)
Relevant certification/accreditation/membership
Minimum 5 years of Senior Management experience

Minimum 3 years in relevant sector/industry/area of specialisation
Big Data technology and Analytics experience
Work across diverse cultures and geographies

Proven track record of business improvement and strategy development