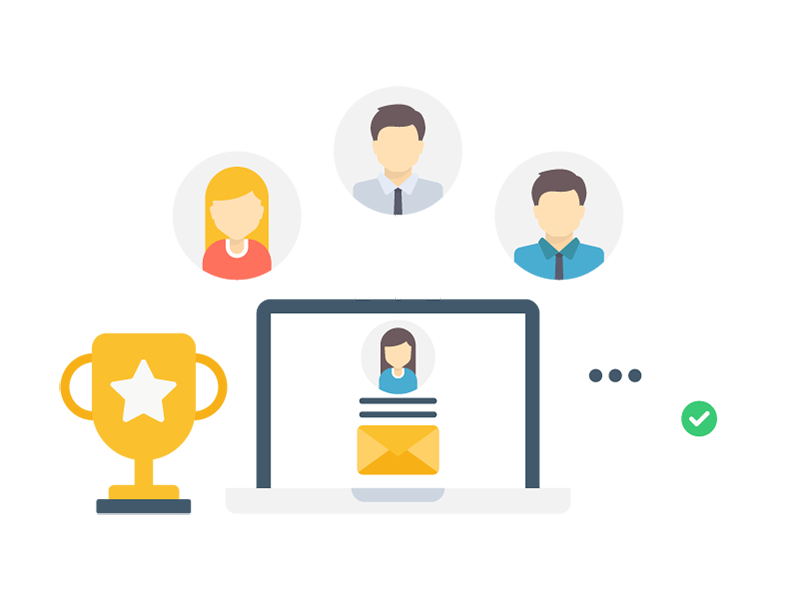 HR Transformation expert for telecom
This opportunity has been closed.
The position is no longer available. We will continue to work to offer you better suited opportunities.
Description
Our client is a leading telecom operator in Saudi Arabia that is embarking in business transformation that will require the expertise and leadership of an
HR Transformation Expert.
The initial engagement is for 3 months and it will include the management of consultants to deliver a workforce optimization exercise. After the initial phase, the project could extend significantly.
Our expert needs should be a management consultant with extensive experience to cover and lead the following areas:
Organisational Design

Manpower planning

Compensation & Benefits
Project could start remotely but will require on-site presence when possible.
Professional background
Strong HR transformation background

Experienced workforce optimisation background

Strong knowledge of Processes, Policies and Products in the telecom/ICT space

Over 7 years in HR senior positions

Telecom knowledge