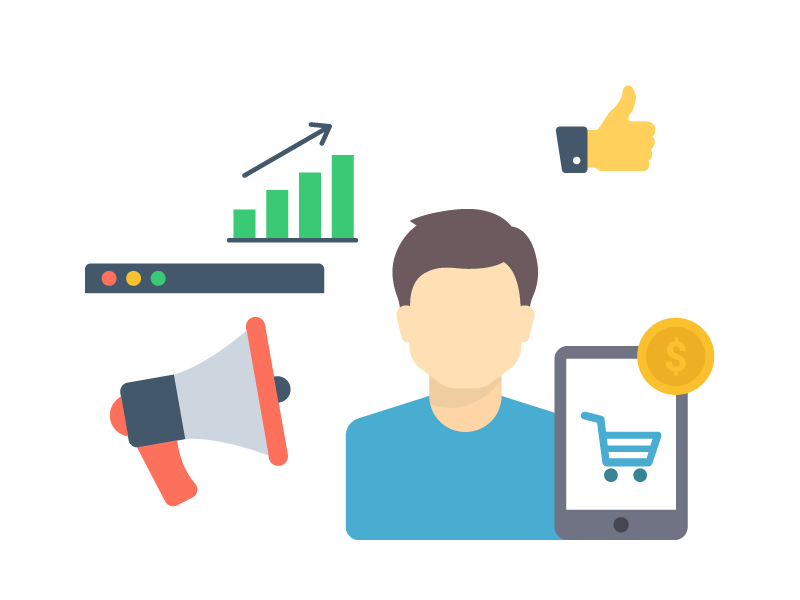 IaaS RFP Evaluation
This opportunity has been closed.
The position is no longer available. We will continue to work to offer you better suited opportunities.
Description
We are looking for a product expert with extensive Cloud and IaaS knowledge that can run an initial 4 weeks project with a telecom client in Qatar.
An RFP has been launched to select an IaaS provider and our client would require expert support to do the following:
Review the RFP vendor replies and rate them

Run the required Q&A sessions

Evaluate a preferred solution

In addition to this, a high level assessment of the product roadmap and an evaluation of the requirements needed for a comercial launch would be required.
Professional background
Extensive ICT B2B Product experience
Expertise in Cloud and IaaS platorms and products
Strong product management background
Proven experience in similar engagements