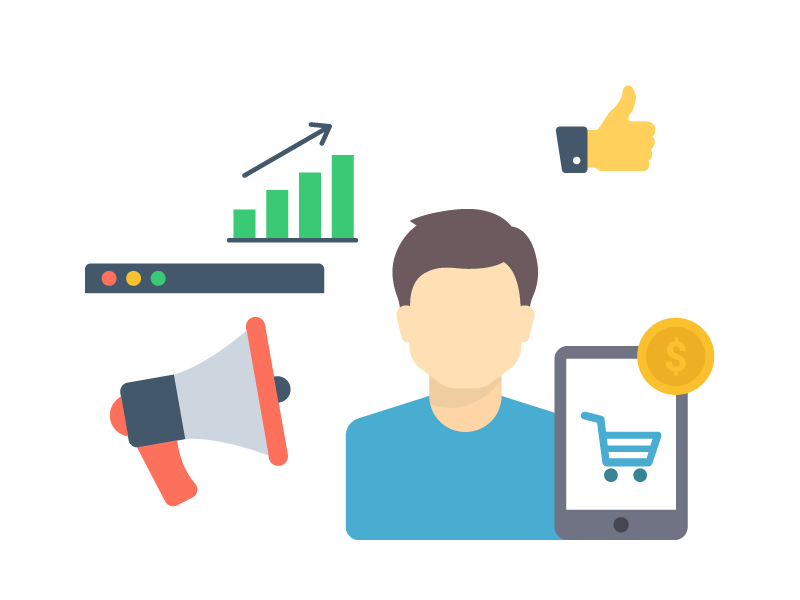 ICT Procurement Process Assessment
This opportunity has been closed.
The position is no longer available. We will continue to work to offer you better suited opportunities.
Description
We are looking for a consultant to support in running an audit of procurement capabilities to serve B2B clients in the telco ICT space. Provide best practice and benchmarks on procurement function. Previous experience in consulting companies and ICT providers as well as knowledge in finance will be valued.