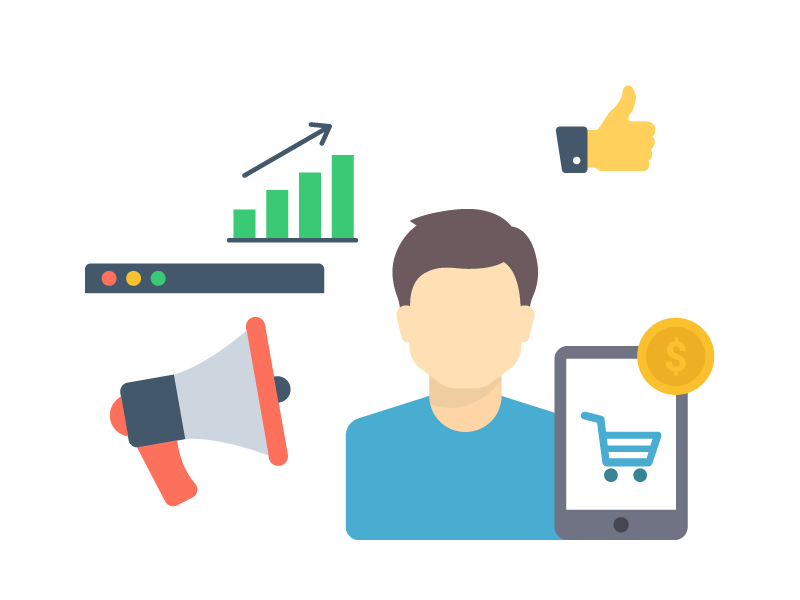 Independent Telecom Management Consultant
This opportunity has been closed.
The position is no longer available. We will continue to work to offer you better suited opportunities.
Description
The management consulting business unit of a large technology European multinational with global presence is currently looking to setup and strengthen a local team in Croatia, Czech Republic and Eslovaquia.

The team will report into the management consulting unit and focus on delivery of telecom related projects with a strong component of customer experience and channels. We are looking for management consultants with telecom background that are able to deliver projects and support commercial activities
Professional background
With ±6 years experience (Manager or Senior manager level)
-> Main focus Telecom
-> Management consulting background (management consulting firm)
-> Should be locally based and know language
-> Nice to have:
-Expertise in Sales & Distribution (mainly consumer/retail) and customer service channels