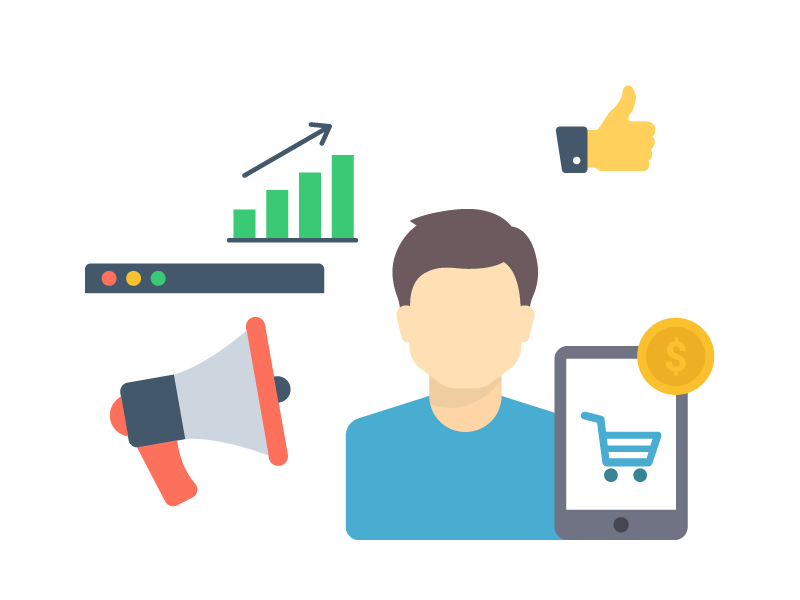 IPTV Senior Project Manager
This opportunity has been closed.
The position is no longer available. We will continue to work to offer you better suited opportunities.
Description
We are looking for a Project Manager with expertise on Deployment of IPTV (with set of box) solution . He will be responsible to launch the deployment of the solution and deal with third parties (dealers) who will be in charge of the selling of the product to the end clients. Good commercial skills are highly valued.

Salary: AED 30,000 – AED 35,000 (8100 - 9500 USD) + Medical Insurance + 1 month Hotel Accommodation (if candidate is from abroad).
Duration: 3 to 6 Months contract
Starting date: December